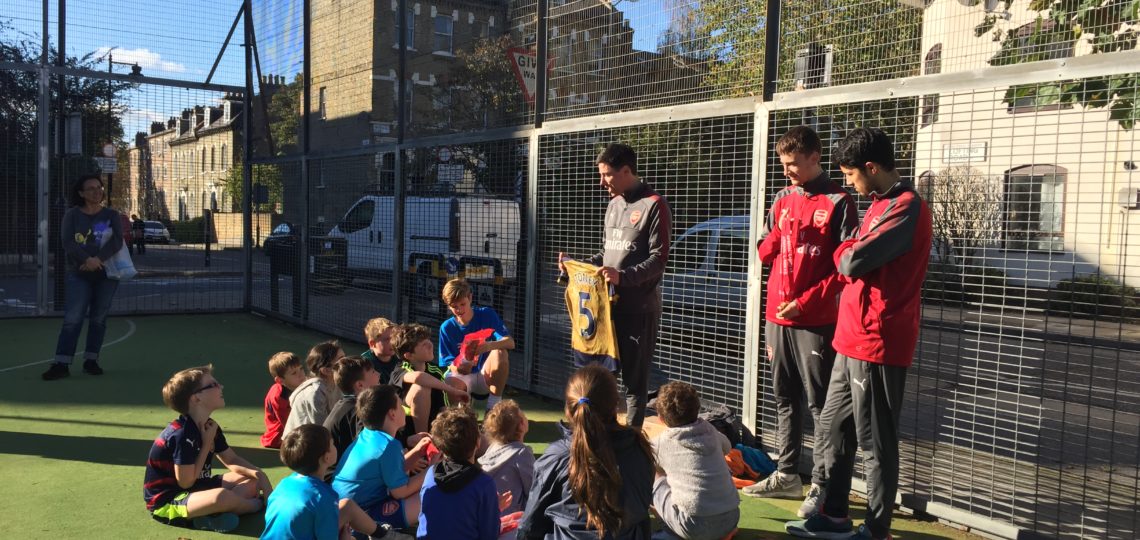 Kids Free Football Coaching
This session is free and for kids aged 5 – 12 years old and will take place on Friday 27th October from 10:00am – 3:00pm (with 1 hr for lunch).
Some refreshments will be available on the day but kids should bring along their own packed lunch.
If you are interested in registering your child please contact dean@barnsbury.org or call the office on 020 7704 2324 to receive a registration form.
Spaces are limited and granted on a first come first serve basis.