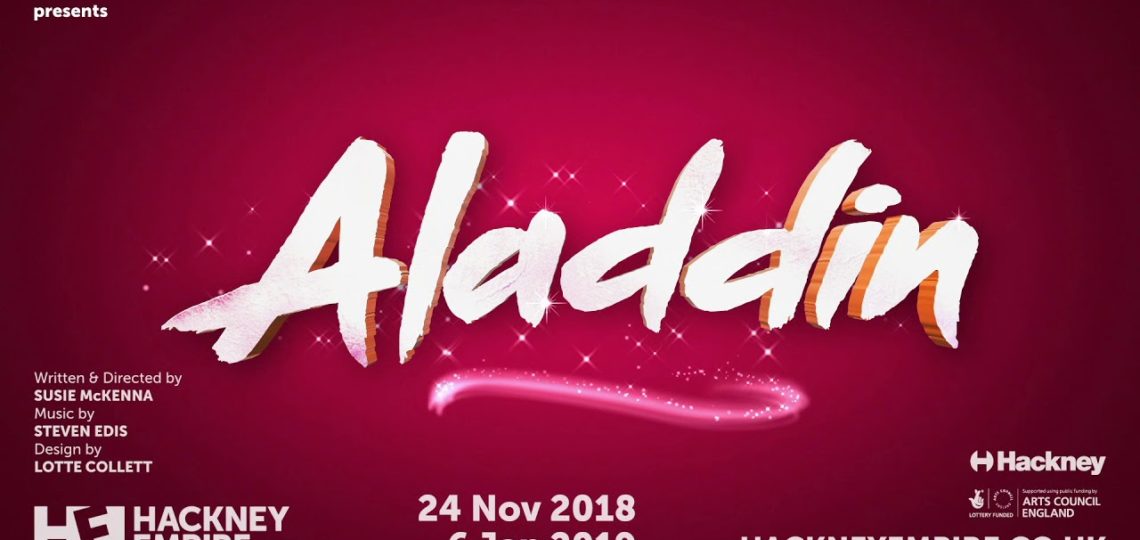 BHA's annual panto trip returns to Hackney Empire on Friday 7th December at 7:00pm to see their production of Aladdin!
Instead of costing £28.50, BHA are delighted to offer discounted tickets to residents at just £10 each!
"All the way in Ha-Ka-Ney, young Aladdin dreams of finding love and making his fortune. When he discovers an enchanted lamp and meets a mysterious genie, it looks like all his wishes are about to come true – with the help of tap-dancing pandas and his larger-than-life mum, can he win the hand of his Princess? Or will an evil magician, some madcapped policemen and a very large pile of laundry stand in his way?"
In order to secure your ticket, please contact us to make a payment for your ticket. You can do this by attending our office at Cloudesley Street or paying on our website.
There are a limited amount of tickets available. Please secure yours by purchasing your ticket as soon as you can.
For more information about this trip contact Dean (dean@barnsbury.org). Hackney Empire is a very close bus trip from all BHA homes. If you require help and advice with this trip to Hackney Empire please contact us.