Tenant Support and Well-being Service
The Tenant Support & Well-being Service is available 24/7, 365 days a year, over the telephone and online on 0330 094 8845 or visit www.tsws-assist.co.uk. 
The service aims to answer your questions quickly and will also refer you to the most appropriate source of support, including counselling, legal, financial, childcare and consumer experts.
Your Life & Progress TSWS can offer support on a wide range of work, family and personal issues, completely confidential and independent of BHA, including but not limited to:
Health and wellbeing information
Mental health and wellbeing
Relationships
Family matters
Managing debt
Workplace issues
Your rights as a consumer
Read more about this service for Barnsbury Housing Association residents
For free well-being support and advice Free phone:
0330 094 8845
Resident Bursary Scheme
We can offer help with paying the costs of activities that help you to gain new skills and improve your chances of getting a job. Our bursary award scheme can provide money towards paying for school, college or university fees, books or other learning materials, and trips.
Any BHA resident can apply for a bursary award.
Download bursary guidelines for applicants
Download a bursary application form
Awards can only be made to residents who do not have rent arrears and have not had a history of anti-social behaviour.
Find out about our latest BHA bursary recipient here.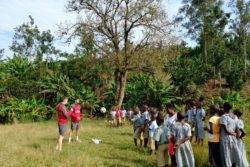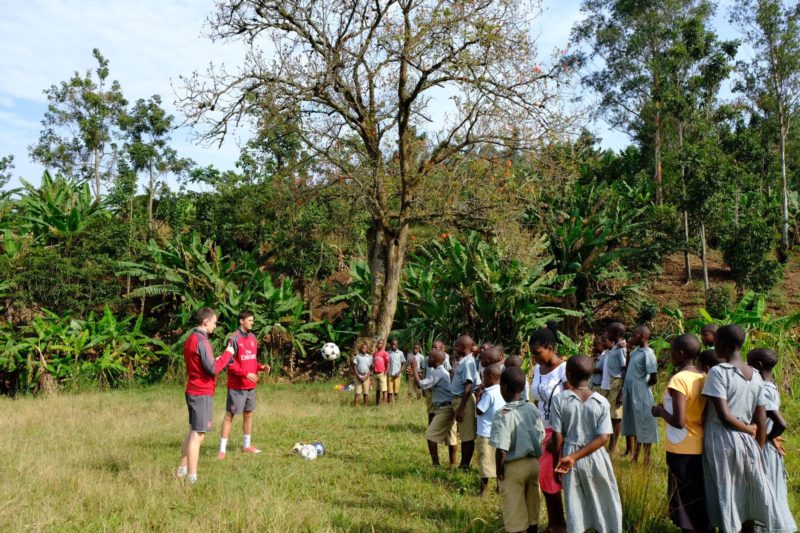 Hardship Fund
In response to the COVID-19 cirsis, BHA launched a Hardship Fund for residents. The purpose of this fund is to provide financial aid for residents who are struggling with utility payments or other priority debts (not including rent payments).
All BHA residents are eligible to apply for funding. Grants are limited and residents must be willing to undergo an income assessment with BHA staff.
To find out more and apply for funding please contact us info@barnsbury.org or 020 7704 2324
Get into Dance
Barnsbury Housing Association have developed a partnership with Sadler's Wells Theatre, Islington that welcomes people of all ages and backgrounds to come, see and take part in dance. From hip hop to tango, ballet to circus, you'll love it all!
Their new scheme has been designed to encourage residents to visit for the first time. All tickets via the scheme are priced at £3 and from the moment you join, you can book up to 16 tickets per year! So they could provide you with an opportunity to spend quality time with your family and friends.
If you would like to see one of their shows please contact Mary at mary@barnsbury.org or call us.
For more information on Sadlers Wells and their Get into Dance scheme please visit their website.
---