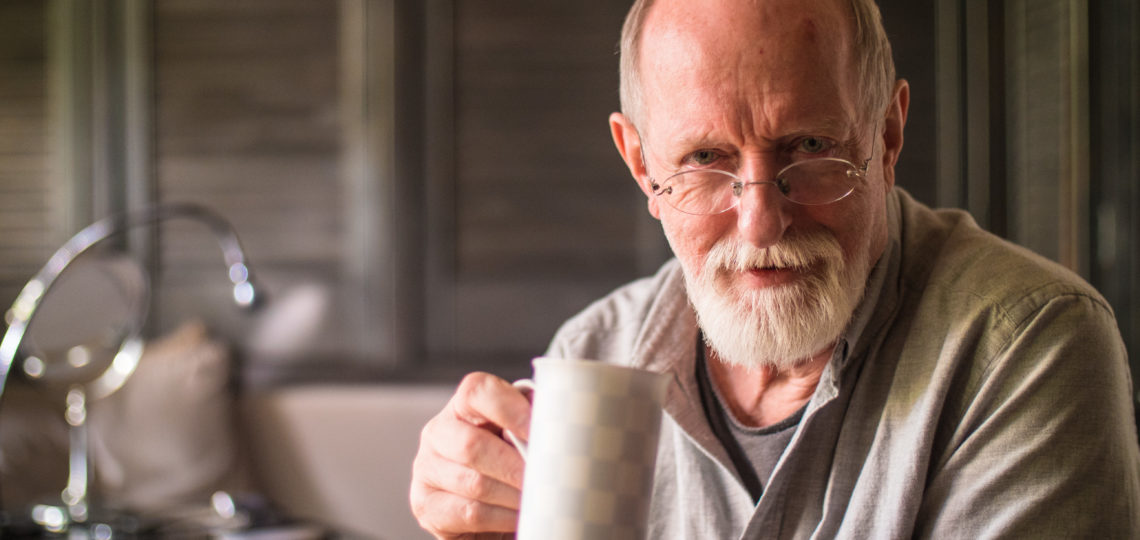 Auld Lang Syne – into a new year with hopeful hearts
From Sydney to Stamford Hill, in tongues of many hues and through
multi-coloured masks, as the first moments of 2021 rang out, Mother Earth became united once more.
Time travel
If only he could hear it now, I'd love to see the look on the face of that penniless poet who wrote those words. A farmhand in his 20's, it was a cold December day in 1788 when Burns sent a copy of his new song to the Scots Musical Museum. With his lyrics, he had added a modest note: 'The following song, an old song, of the olden times, and which has never been in print, nor even in manuscript until I took it down from an old, old man.'
Some of the lyrics certainly seem to have been 'collected' from much earlier folk songs, rather than wholly composed by the poet. Auld lang syne is a Scottish phrase that roughly translates as 'days gone by'. In this song we're saying how wrong it should be to forget old friends from days past.
Another important word is acquaintance. It's not a word we hear often even if we know the general meaning. An acquaintance is someone you know. Someone you don't know is a stranger. When you get to know more about a stranger they become an acquaintance. If you learn more and like them, they become a friend. Stranger -> acquaintance -> friend.
Taking just a minute to understand this rare word helps expand our vocabulary and gives us more ownership of the song. We're not just singing a word or phrase, it also has an important part in the song. It reminds and encourages us to approach all our fellow neighbours with a renewed hand of friendship.
---
Auld Land Syne
First verse:
Should auld acquaintance be forgot,
and never brought to mind?
Should auld acquaintance be forgot,
and auld lang syne*?
Chorus:
For auld lang syne, my jo,
for auld lang syne,
we'll tak' a cup o' kindness yet,
for auld lang syne.
Second verse:
And surely ye'll be your pint-stoup!
and surely I'll be mine!
And we'll tak' a cup o' kindness yet,
for auld lang syne.
Fifth verse:
And there's a hand, my trusty fiere!
and gie's a hand o' thine!
And we'll tak' a right gude-willie
waught, for auld lang syne.
---