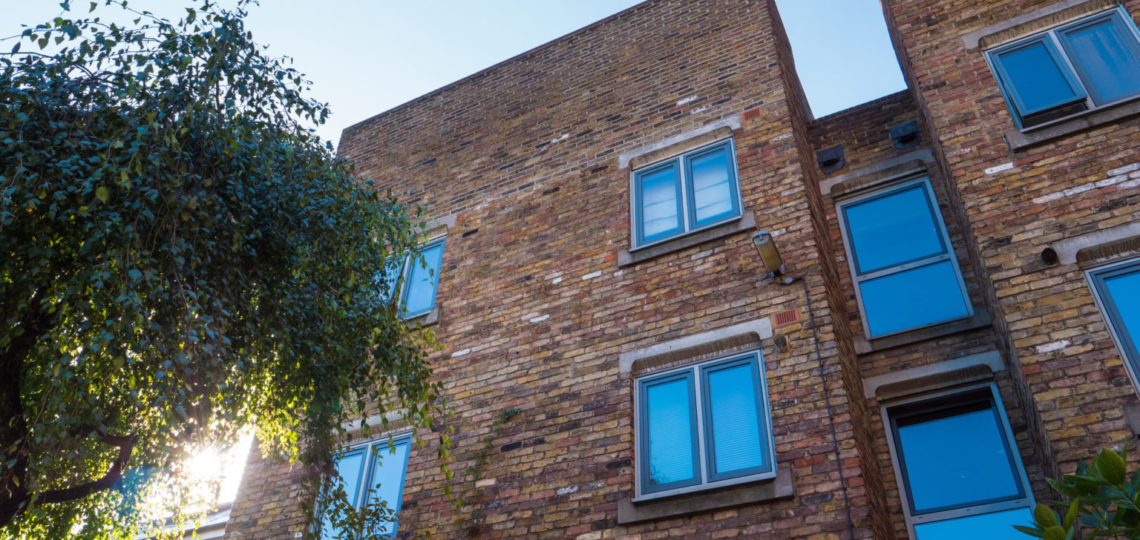 Barnsbury HA Team to Visit Estates this November
Barnsbury Housing Association staff and board members will be visiting our various schemes and estates in November.
Staff and board members will be visiting estates and homes of our residents in order to get to know schemes and residents better and also to find out how Barnsbury HA are performing as a landlord.
Visits will take place across multiple days and times in November – varying from morning, afternoon and evening visits. A brief survey will be carried out with those residents we do speak to to get a clear picture of what it's like being a Barnsbury HA resident.
The provisional schedule is:
Residents will be notified with flyers of the date of their visit and time.
If you miss your chance to speak to our team when they visit your estate please don't hesitate to contact us to make an appointment to speak with us.
If you have any questions or want to find out more about these visits please contact us.