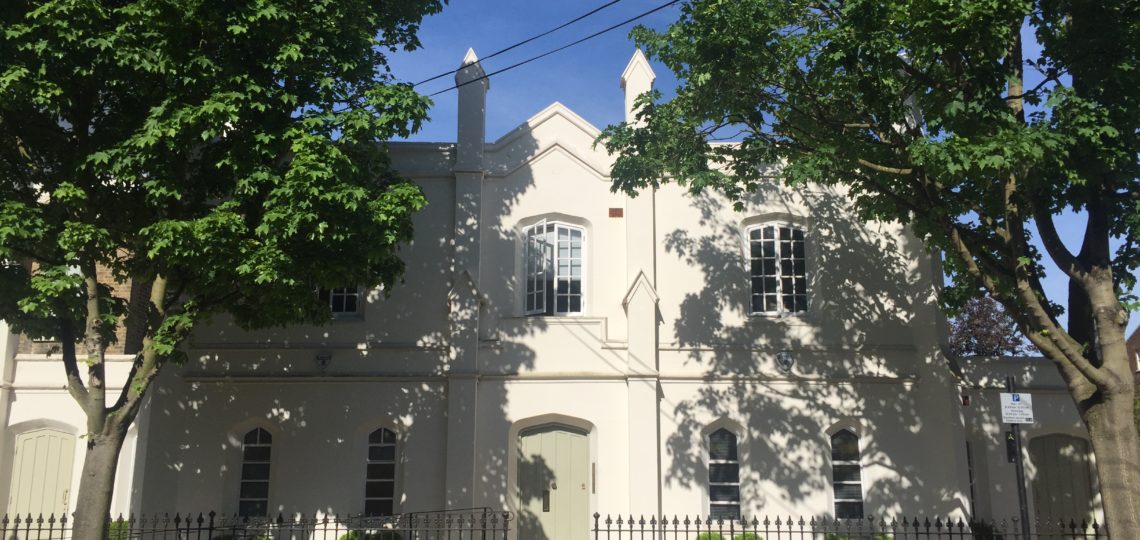 BHA Become Living Wage Accredited Employer
Barnsbruy Housing Association are now accredited London Living Wage Employers. BHA join 6000 other employers throughout the country who have pledged to pay their staff a fair rate of pay that reflects the cost of living.
You can find other organisations who pay the Living Wage here: https://www.livingwage.org.uk/living-wage-map
What is the living wage?
The real Living Wage is higher than the government's minimum, or National Living Wage, and is an independently calculated hourly rate of pay that is based on the actual cost of living.
It is calculated each year and is announced by the Living Wage Foundation as part of Living Wage Week. It is currently £9.30 in the UK, with a higher rate of £10.75 for London, reflecting the higher costs of living in the capital.
What is living wage accreditation?
Living wage employer accreditation provides employers with a licence to the living wage employer mark. BHA were already paying the living wage to staff and are now certified as paying a fair wage to staff for the work they do.
This commitment applies to not only directly employed staff but also to our third party contracted staff. BHA have ensured that we have a plan in place to ensure that all our third party contracted staff are paid the real Living Wage.
BHA will now display the London Living Wage Employer logo in our office and on our website.
To learn more about the Living Wage Foundation please visit their website: https://www.livingwage.org.uk/what-real-living-wage.
If you have any questions regarding this please contact us.