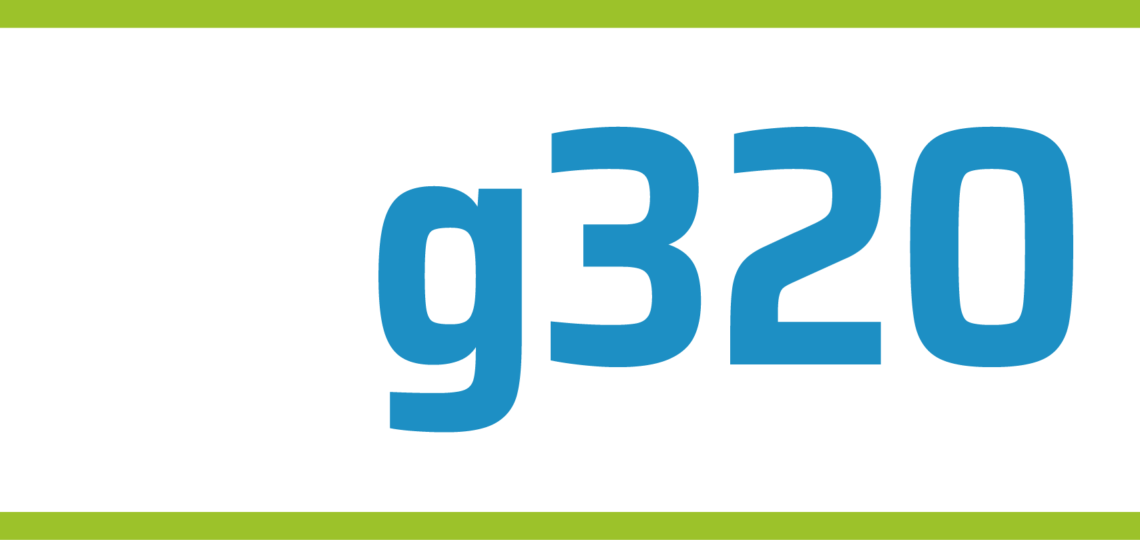 BHA feature in g320 Report
Barnsbury Housing Association are delighted to feature in g320 London's 2019 Impact Report.
g320 London is a group which represents smaller housing associations in London, defined as those with fewer than 1000 homes. This report demonstrates the impact which small housing providers have made across London in the last couple of years.
Barnsbury HA's stock transfer of Highbury View from Crown Simmons Housing features in the report along with the development of 4 new homes at Eden Grove.
To read more about these projects and other examples of great work being done by small housing providers please visit g320 London's website: https://www.g320.org/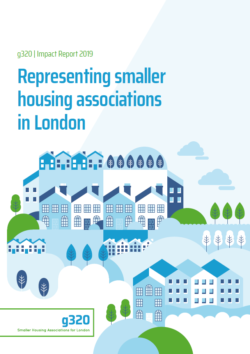 ---