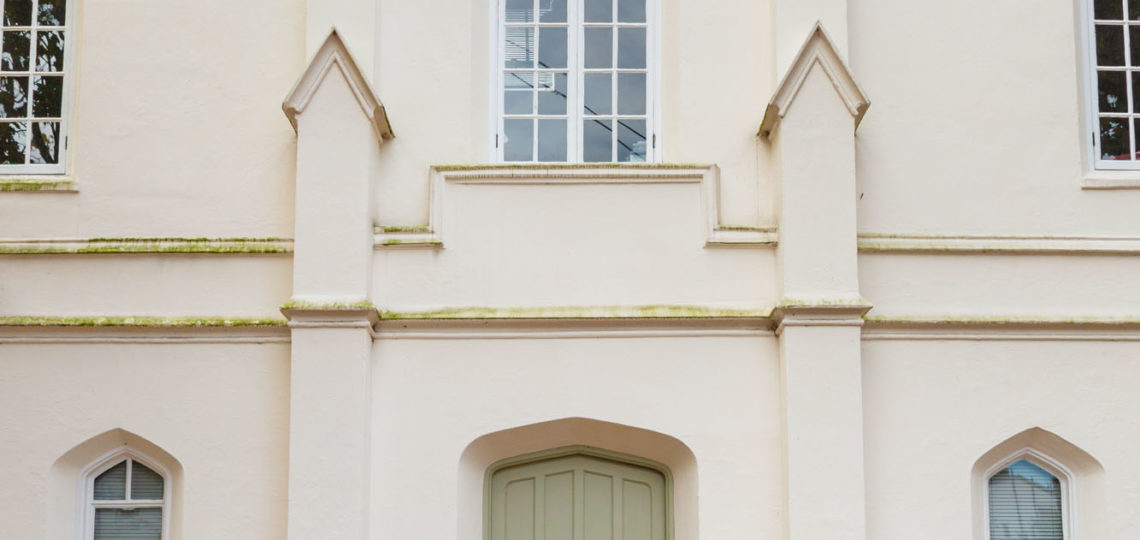 BHA Publish 2021 Annual Report
It's safe to say 2021 was another unusual year for BHA, we have seen lots of change within BHA and has been the second year dealing with change and uncertainty during the COVID-19 pandemic.
In our 2020/2021 annual report for residents we reflect on the year gone by, how we have improved your service and what to expect in 2022.
There was a delay in delivering the calendars, all residents should receive the calendars by the end of January, please get in touch if you haven't received one. In the meantime please view/download report here.
If you have any questions or queries regarding this report then please don't hesitate contact us or patrick@barnsbury.org
You can also view our past annual reports on our publications page.