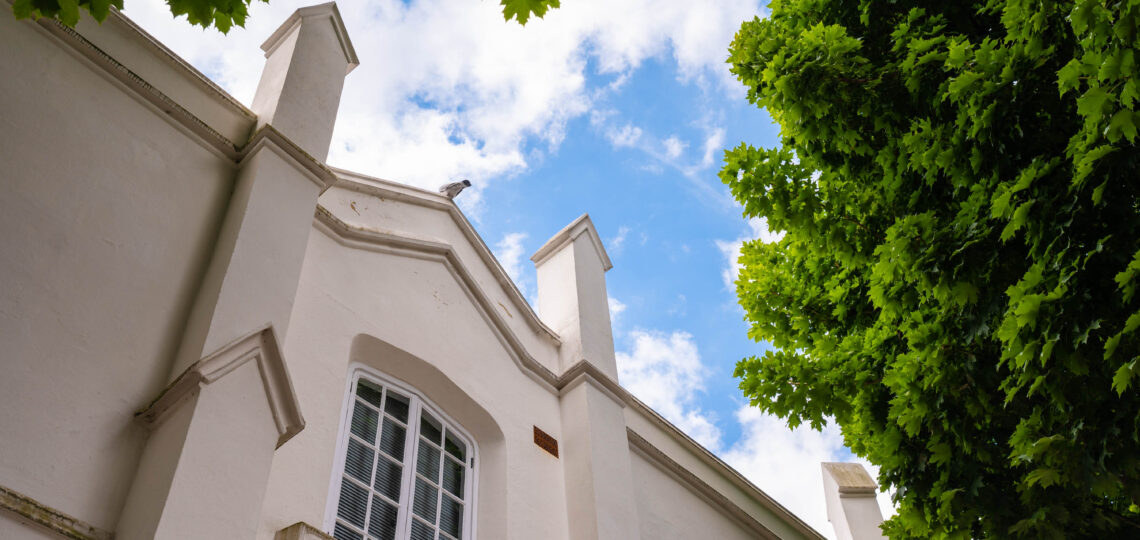 BHA publishes Annual Environmental, Social and Governance (ESG) Report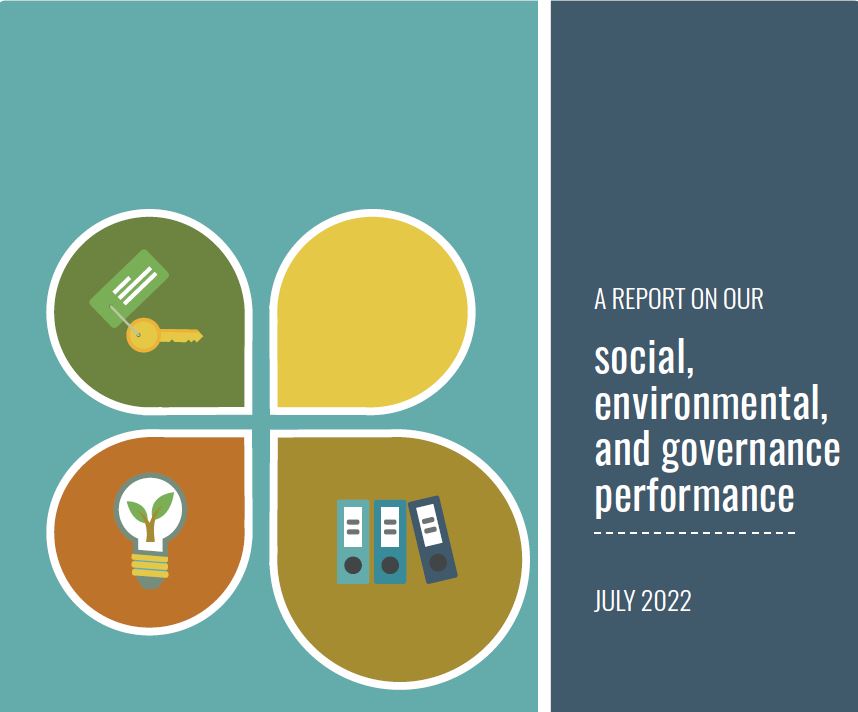 We are pleased to publish our response to the Sustainability Reporting Standard (SRS) for Social Housing, joining a growing number of housing associations in reporting the action they are taking on Environmental, Social & Governance (ESG) measures such as zero carbon targets, energy efficiency, affordability and safety.
Download full Environmental, Social & Governance (ESG) report
Download Barnsbury HA SRS 48 SRS criteria 
Commenting on the report, BHA's Chief Executive Susan French said:
"I am delighted to be able to share our first Environmental, Social & Governance (ESG) report. BHA has a strong commitment to sustainability, to our communities and to good governance and this report sets out how we are doing in response to all SRS 48 SRS criteria and the positive impact we are having.
The reporting standard was launched in November 2020 and includes 48 criteria across 12 core themes: affordability and security; building safety and quality; resident voice; resident support; place making; climate change; ecology; resource management; structure and governance; board and trustees; staff well-being; and supply chain management.