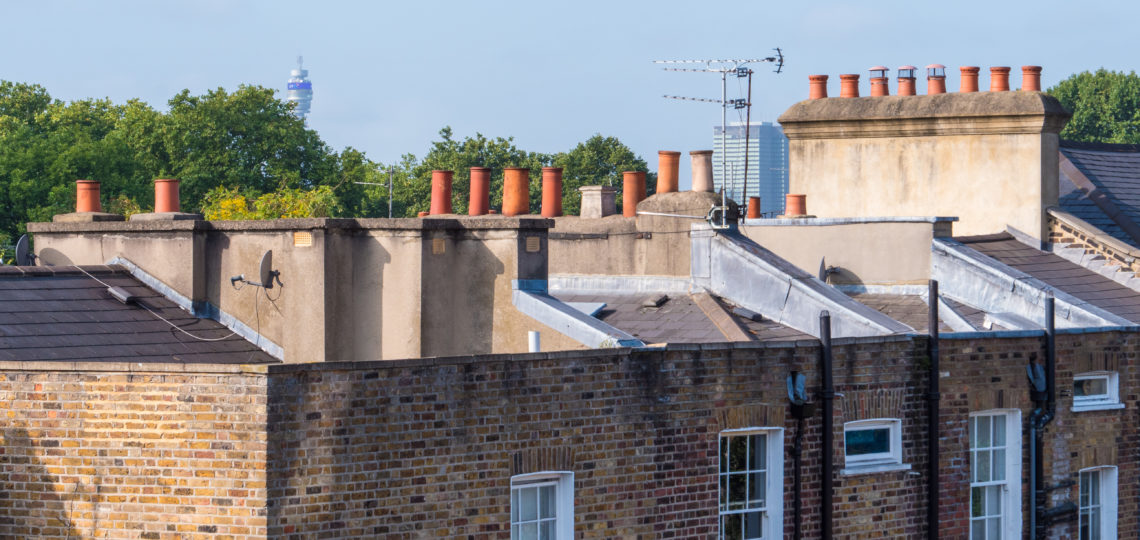 BHA Submit Plans for New Homes
Barnsbury Housing Association is committed to providing good quality and affordable housing in Islington.
As the only Housing Association that operates solely in Islington we are limited to the number of sites that can become available in this high-cost area of London. As an organisation founded in the time of a housing crisis we see it as our responsibility to continue to create and build quality new homes for residents in an area with such a high number of people on housing waiting lists.

After a consultation process with residents, BHA have submitted a planning application to Islington Council to create 7 new homes on Morland Mews.
The full details of the application are available online on the Islington Council website. If you would like to read more about this development and the consultation process please visit our development page.

Proposed site image
If you have any queries or questions regarding these proposals please don't hesitate to contact us.
---