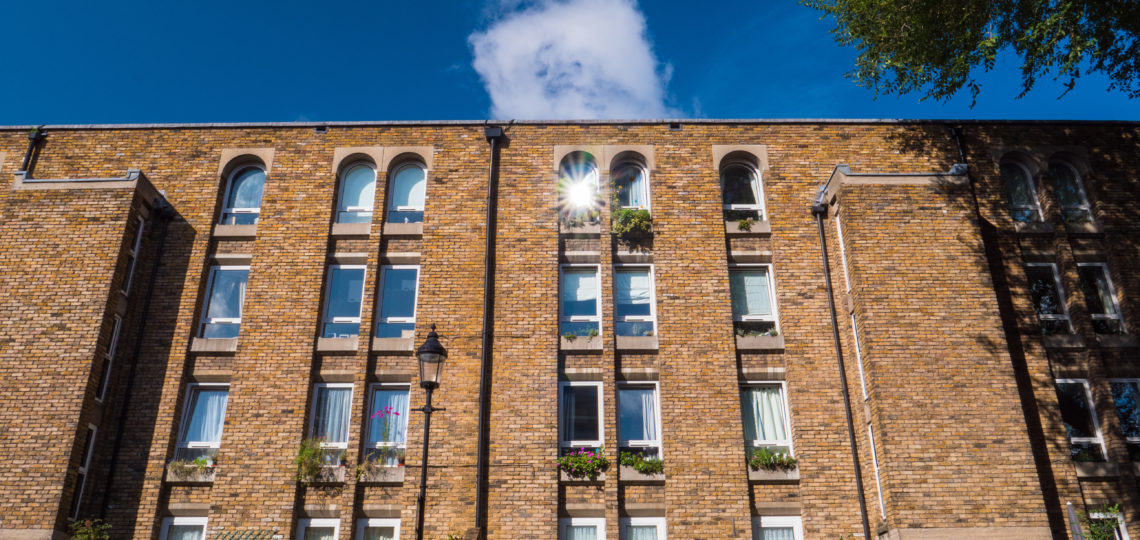 BHA take gas safety very seriously and have partnered with GasTag to improve our annual Gas Safety Checks at each property.
Annual Gas Safety Checks are a legal requirement for all landlords and GasTag offers a streamlined digital service that makes the administration behind annual gas safety checks less paper-based and less time consuming. It also provides a much more transparent report that can then be emailed directly to residents following their gas check.
GasTag is an award winning platform that works by keeping a geo-tagged, time-stamped and photo verified record of all work carried out on a gas appliance.
All the information is uploaded to a centralised portal and the Gas Safe Registered engineer verification feature prevents unregistered gas fitters from recording any work through the system.
Residents should not experience any change to their services or to their Gas Safety Check while GasTag is being rolled out to our homes.
If you have any questions about this service please don't hesitate to contact us.
To find out more about GasTag please visit their website: http://gastag.co.uk/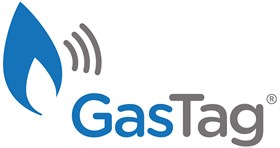 ---