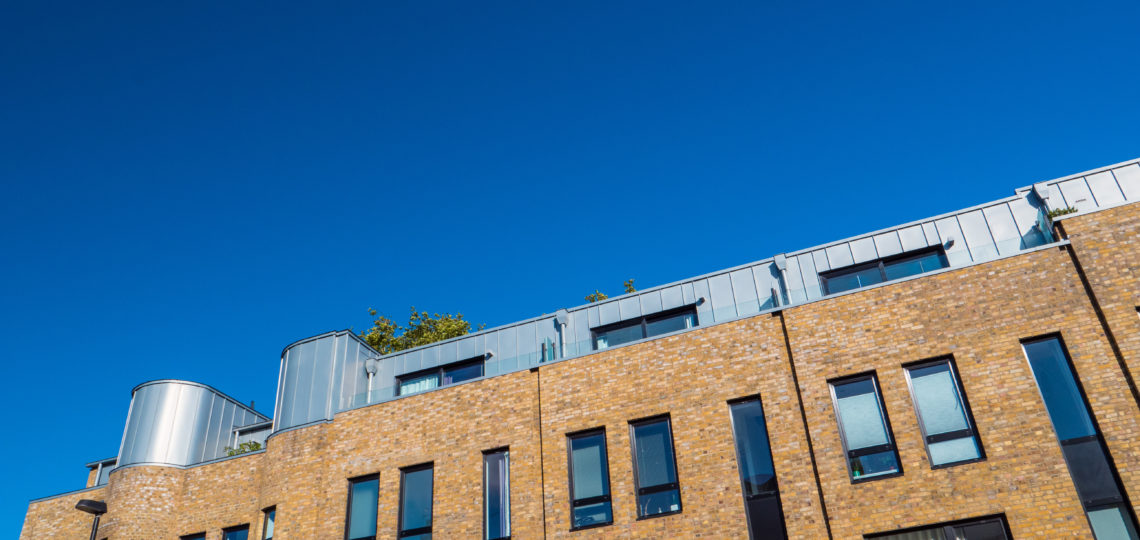 Chyrel joins the BHA Board
BHA are delighted to add Chyrel Brown to the board.
Chyrel joins BHA with a wealth of experience in the housing sector and we look forward to adding her skills and expertise to the organisation.
Chyrel will attend BHA board meetings leading – hopefully – to her formal appointment at the AGM later this year.
Resident Board member vacancy
The BHA board continues to have a vacancy for a resident board member following Maggie Rees' retirement last year. We are looking for residents with a keen interest in housing and community. Applicants must also be willing to attend some training for the role as well as attending board meetings.
If this is of interest to you or you know of any other resident that would be interested, please visit our vacancies page or get in touch with Dean (dean@barnsbury.org)
For more information regarding the board and please visit our board page.
---