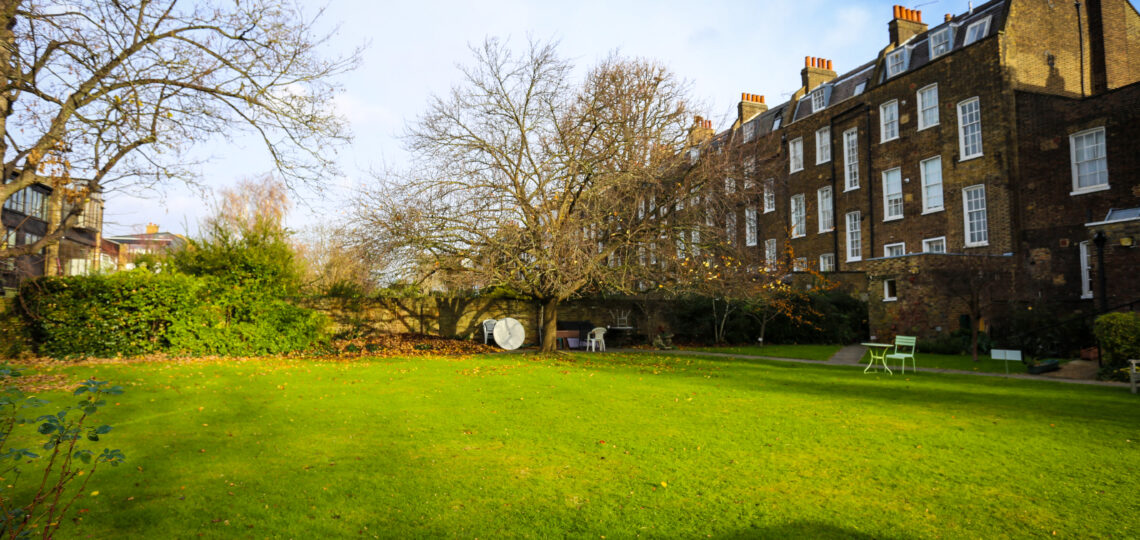 December 2021 newsletter out now
In this edition you can read about BHA's new service improving resident support, Meet your neighbour, update on Morland Mews garage redevelopment and more updates from BHA and residents.
Read more in the December Newsletter.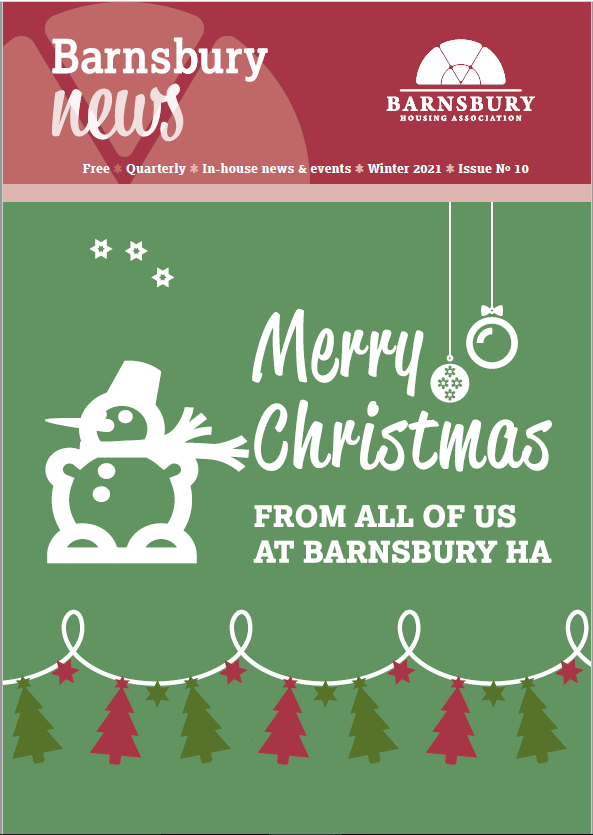 Download our Winter 2021 newsletter.
Newsletters will be distributed to residents in the coming days – if you don't receive one please contact us and let us know.
If you have any questions or queries about anything you read about in our newsletter then please contact us.