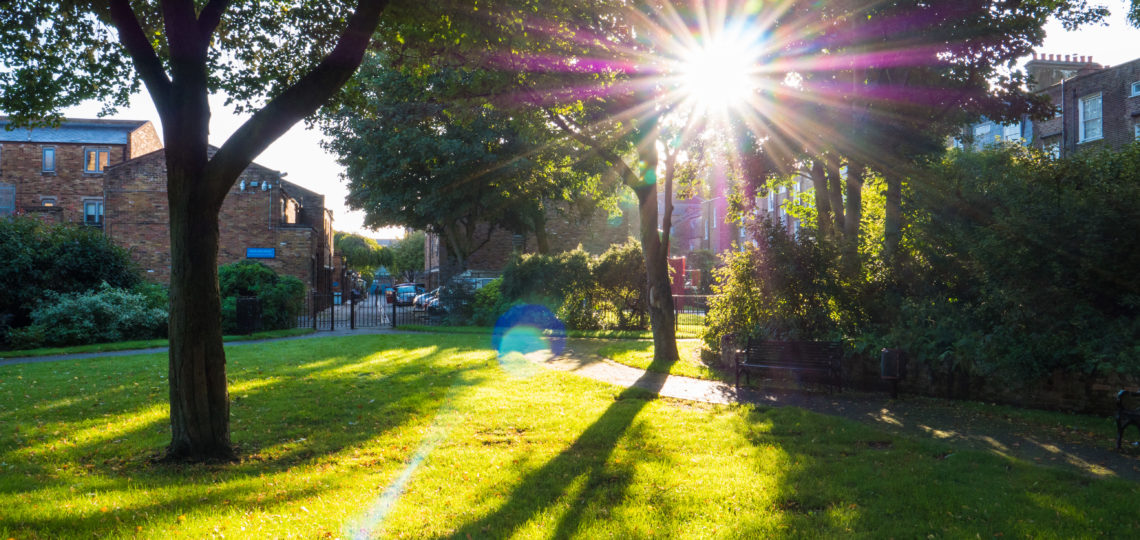 Easter 2021 Opening Hours
Emergency Repairs – 020 7704 7300
If you have any emergency repairs during this time please contact our out of hours repairs service, provided by Islington and Shoreditch Housing Association, on 020 7704 7300.
This is a reduced service during the Coronavirus outbreak. Please only use this service in the event of a genuine emergency repair that cannot wait until BHA's office re-opens.
All other queries
All other voicemail messages (020 7704 2324) and emails (info@barnsbury.org) will be checked when BHA reopens on Tuesday 6th April 2021.
BHA would like to wish you a safe and happy Easter.