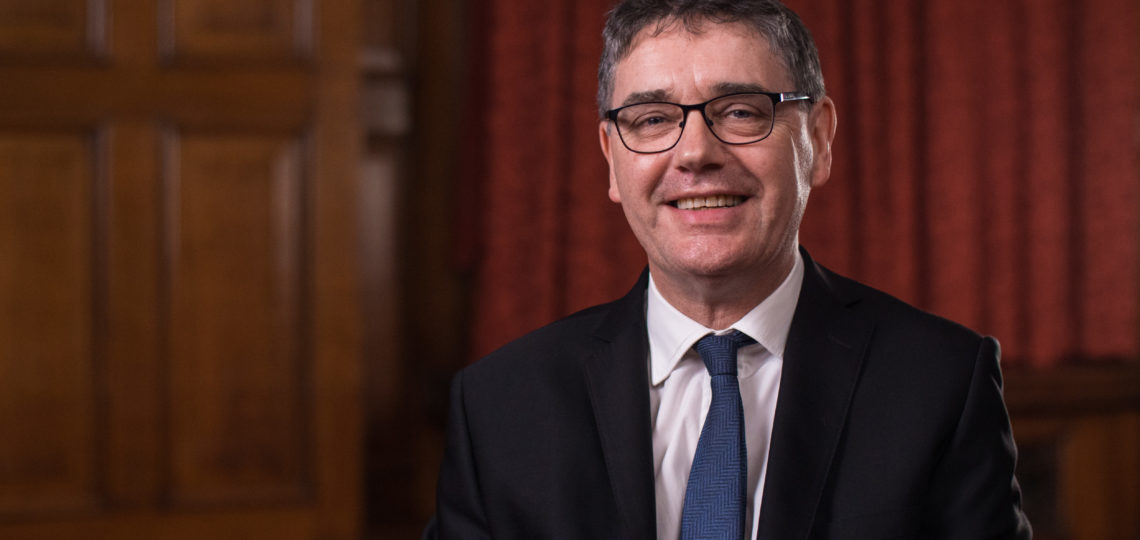 Former Islington director of housing to be new chair of Barnsbury Housing Association
Former Islington housing director Sean McLaughlin is to take over as chair of Barnsbury Housing Association's board in September, replacing Martyn Waring who is stepping down after six years as chair.
'Sean knows us well from his 20 years with Islington Council, when we often drew on his well-considered support and advice,' Martyn Waring said. 'He has a deep understanding of social housing issues, in Islington and more widely, and a strong commitment to helping less privileged people and families.'
McLaughlin was selected from a strong short list following a rigorous recruitment process and brings a wealth of strategic and practical knowledge vital to Barnsbury HA's mission to improve the quality of its homes and to increase the amount of affordable accommodation in this expensive area of London.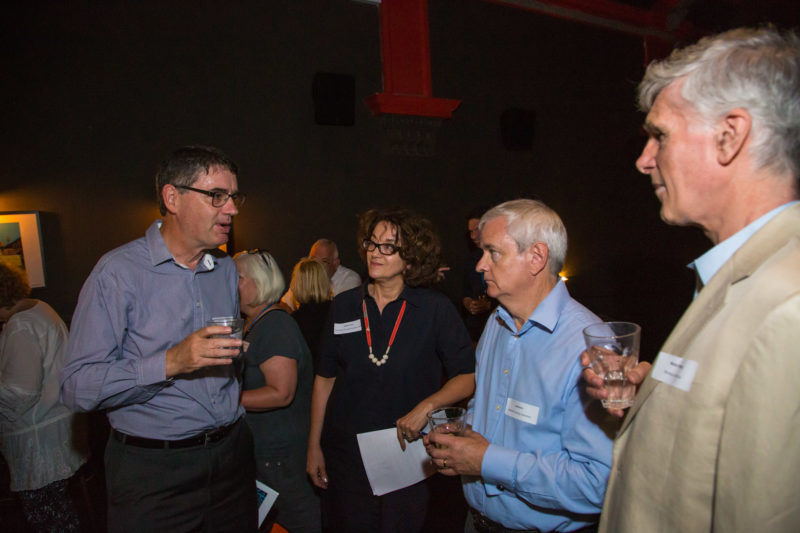 McLaughlin said: 'Barnsbury HA has been making a unique contribution to residents and neighbourhoods in Islington for over 50 years. It's a real privilege to join a team that is making such a success of social housing in an area I love.'
Sean McLaughlin was last year appointed managing director of Homes for Haringey, the council-owned company that manages the north London borough's council housing services. He was previously director of housing and adult social care in neighbouring Islington.
---