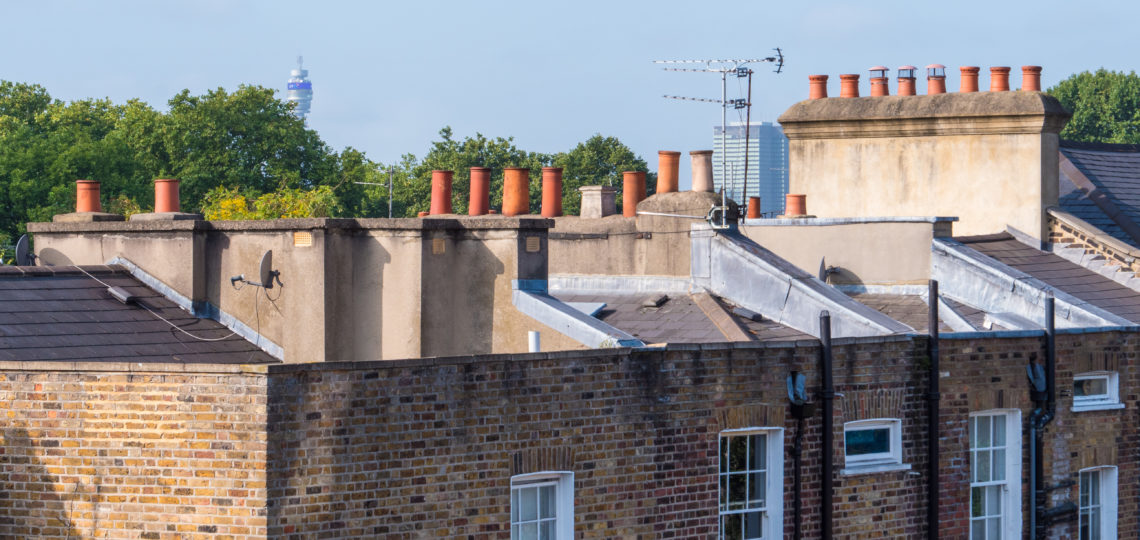 We are currently reviewing our approach to community development. We are working with Help On Your Doorstep, a charity working to improve health & well being in Islington, to help us shape our service.
Sekai Makoni, Community Development Coordinator for Help On Your Doorstep, will be in the area distributing questionnaires to tenants. Sekai will also be carrying out focus groups with tenants to further gauge their views.
Questionnaires can be returned via post by the addressed envelope provided or by dropping them off at 60 Morland Mews. The deadline for these to be returned is 26th May.
Focus groups will be held by Sekai at 60 Morland Mews on:
Weds 17th May 16:00 – 17:00 – Children aged 11+
Fri 19th May 13:00 – 14:30 – Unemployed residents
Wed 24th May 14:00 – 15:30 – Older residents
Thurs 25th May 16:00 – 17:00 – Children aged under 10 (with parents)
If you would like to get involved with a focus group or require help and advice in completing your questionnaire then please contact Sekai at SMakoni@Helponyourdoorstep.com
We really need your feedback to help us shape the new approach, so please make sure you have your say.
For more information on Help On Your Doorstep, please visit their website: www.helponyourdoorstep.com