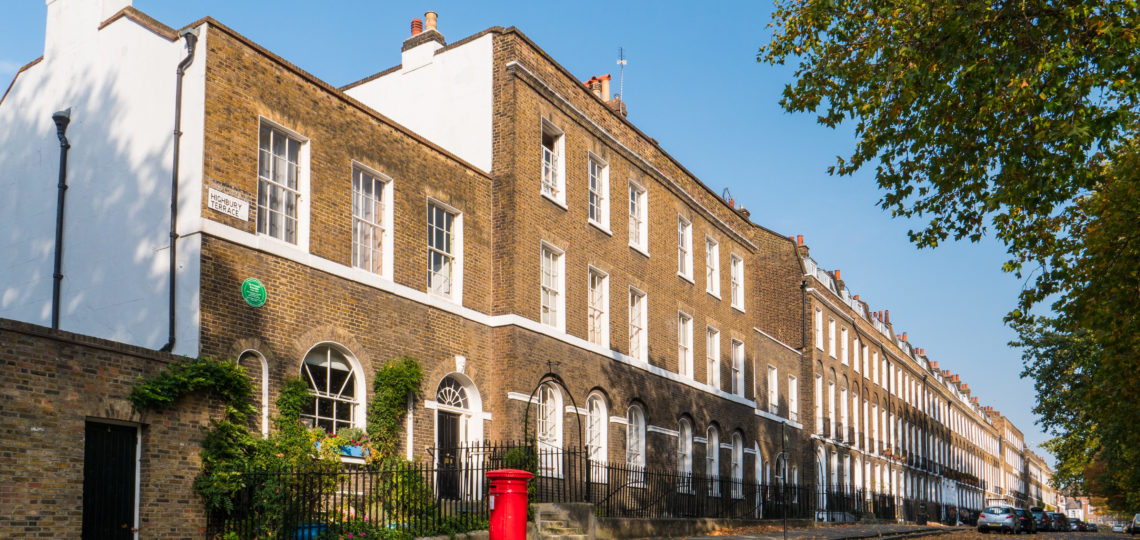 Here we go again! – Highbury View RA
Since we Highbury View residents are mainly older people, we are being especially careful, but I am sure we are smiling at each other underneath the mask!
Don't be a stranger
One result of the pandemic is we have had no chance to properly
meet our new neighbours. So let's take this opportunity to say a big hello to all of them and explain what we'd do in normal times.
We would meet to elect the chair, secretary and treasurer of
our residents' association.
We have morning coffee on Tuesdays and afternoon tea on
Thursdays in the bungalow and we celebrate our birthdays.
We also have our annual party in our lovely garden with lots of food, drink and music for all residents and their families.
We have at least one spring/ summer outing, a Christmas party and a visit to a pantomime.
We are guests at the friendly 'Big Sunday Lunch' put on by the residents of Highbury Mews and also at their Christmas event, both with great food, drink and music.
Some of us came to Highbury View when we were comparatively young pensioners (in our 70s!) and now we are older and keen to properly meet the new young pensioners who have moved in.
We're sure you will be able to help us all spread our wings and suggest new things to do. Already there are thoughts of an outdoor table tennis table and/or exercise equipment. We also want to encourage the young front-line workers living here to take part and get to know us better.
So lots to look forward to and news of the vaccine means we are moving nearer to the light at the end of the tunnel and our special tree will blossom again. In the meantime, take care.
Dot Gibson, Highbury View Residents Association