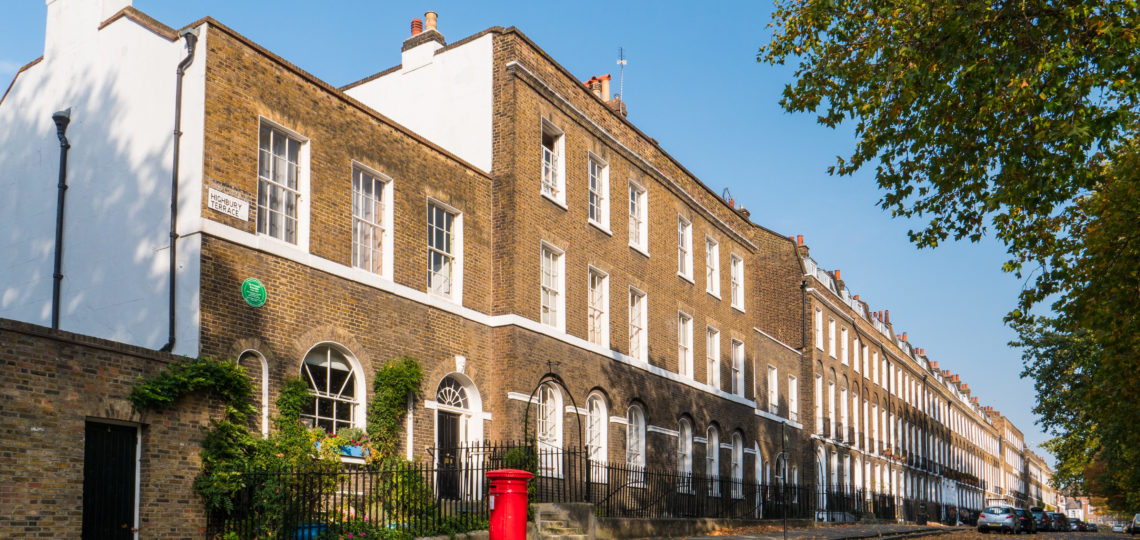 Highbury View Stock Transfer
Barnsbury Housing Association are delighted to announce that following board approval from both organisations, we will formally acquire 40 units at Highbury View, Islington from Crown Simmons Housing on 20th November 2017.
Most of these properties are sheltered housing units and represent a new venture and a key milestone in the development and growth of Barnsbury Housing Association in the borough of Islington.
We are excited to welcome the residents of Highbury View to BHA later this month and look forward to providing them with the same high-quality service with a community focus that we have delivered for 50 years.