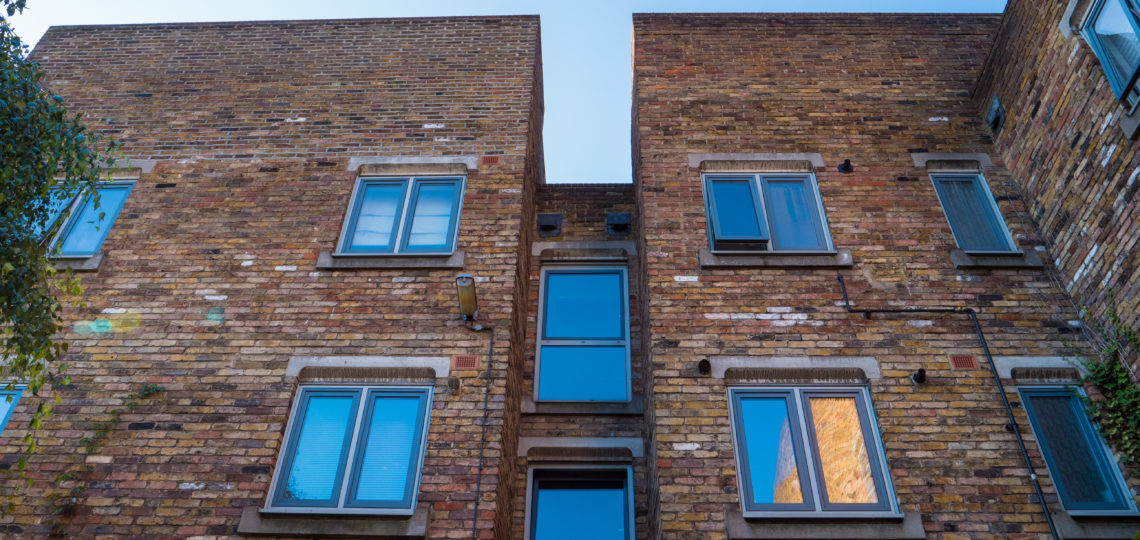 How Barnsbury Housing Association deals with your personal information
In order to be an effective landlord, we must collect your personal data and sometimes the personal data of your fellow householders and emergency contacts.
For instance, this information could be used so that our contractors can contact you to organise a repair appointment or so we can trace a leak we've been made aware of.
We've recently updated our Privacy Notice which sets out what information we collect and why we hold it, how we look after that information and how long we will retain it for, and your rights in relation to this information.
The Privacy Notice can be found here.
---