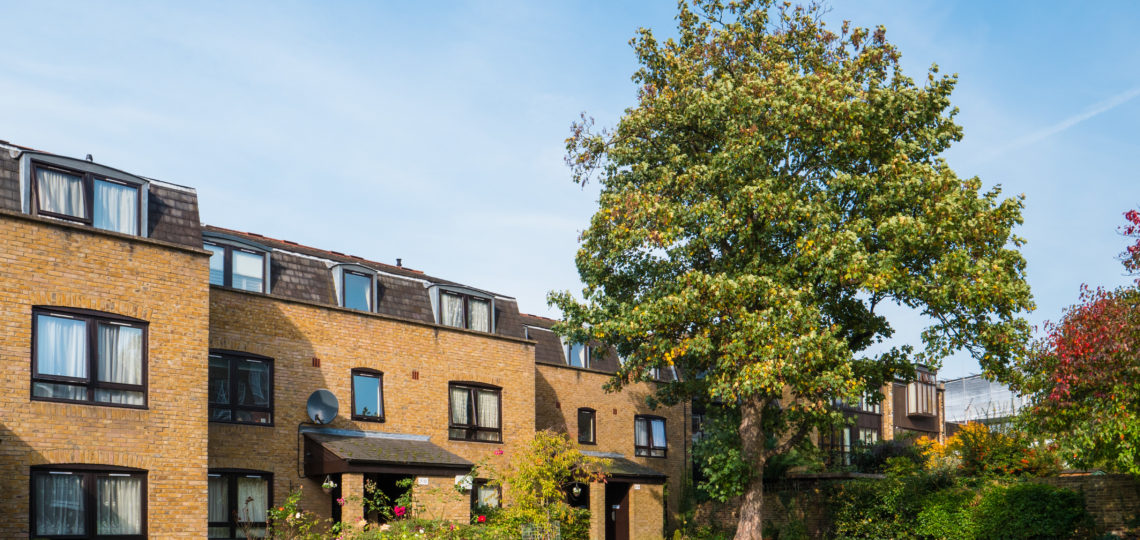 Islington Pensioner's Forum come to Highbury View
In September over 70 members of Islington Pensioners Forum, families and friends enjoyed a happy afternoon at Highbury View.
It started raining at 11 a.m. and continued all day! Nevertheless, a good time was had by all. Half took shelter in the bungalow, and the rest, plus Ikko and Co jazz band were in the gazebos.
Everyone was warmed by the beef and vegetarian hotpots cooked by Graham, BHA's Specialist Housing Officer, followed by apple pie and cream, plus of course, various alcoholic beverages.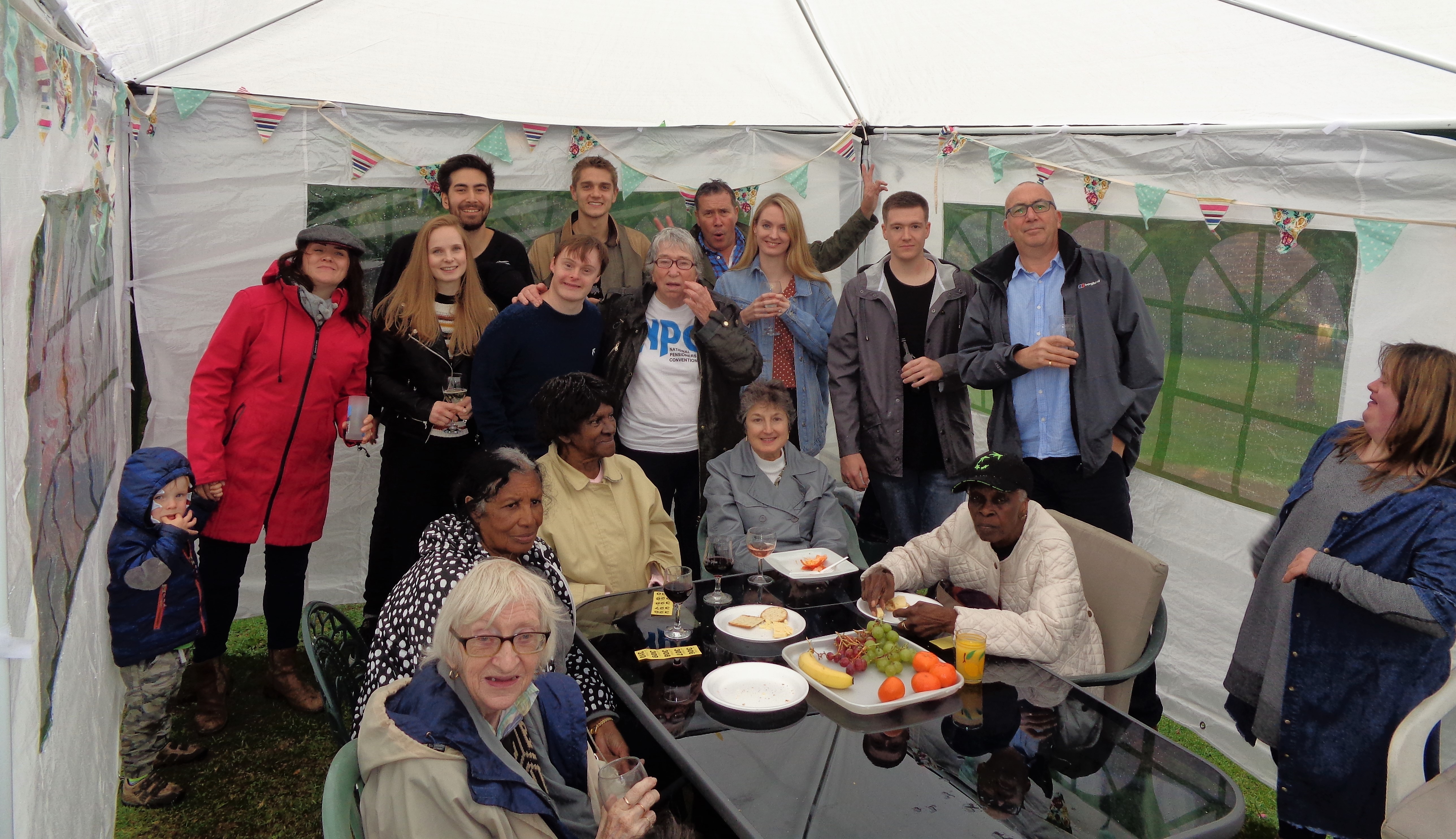 Islington Pensioners Forum was founded in 1986. Our aims are to reduce isolation and loneliness and to champion the rights and dignity of pensioners, locally, London-wide and nationally.
Our Forum meeting takes place at 10.30 a.m. on the third Thursday of the month at Islington Town Hall and we have a monthly newsletter sent by post or email to every member.
We also have other activities, e.g. outings and a garden party as well as IT classes; we also take part in the annual Pensioners' Parliament in Blackpool in June.
You can join for an annual subscription of £5 (cheques payable to IPF). Our office is at 1a Providence Court, Providence Place, London, N1 0RN.
Dot, Highbury View Residents' Association and Islington Pensioners Forum Secretary
---