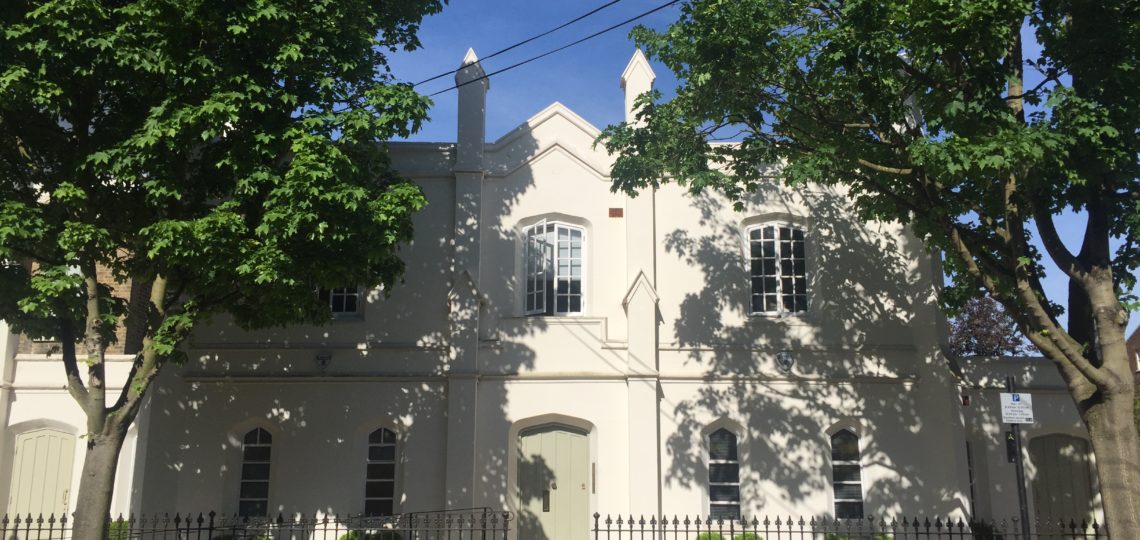 May Bank Holiday Opening Hours
BHA will close from 5:30pm on Thursday 7th May and will reopen on Monday 11th May at 9:30am.
BHA will also be closed on Monday 25th May. Reopening on Tuesday 26th May at 9:30am.
If you have any emergency repairs during this time please contact our out of hours repairs service on 020 7704 7300.
This is a reduced service during the Coronavirus outbreak. Please only use this service in the event of a genuine emergency repair that cannot wait until BHA's office re-opens.
---