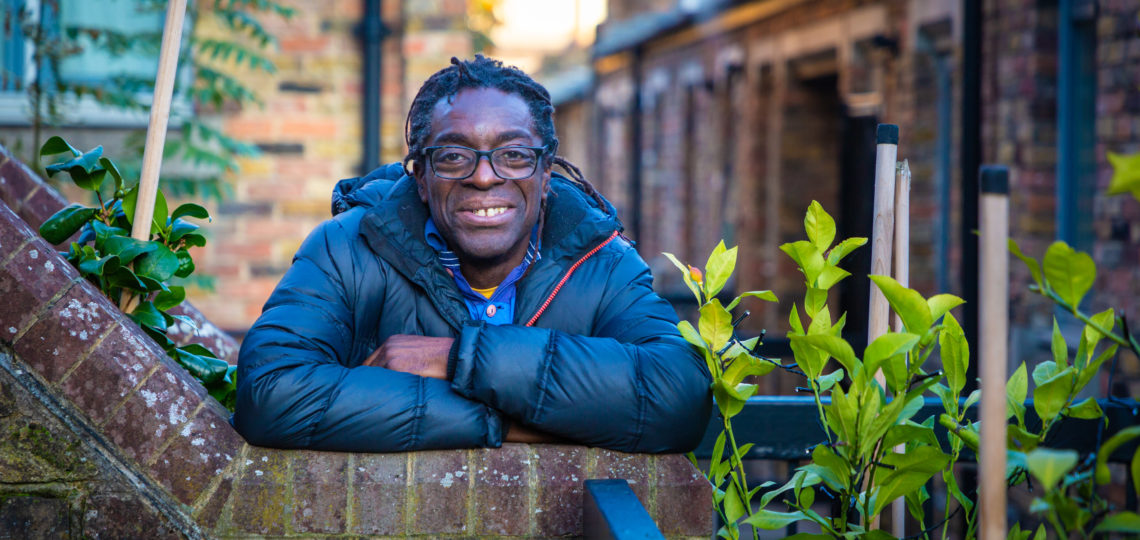 Meet the Board – Chris Bell
How long have you been a BHA resident?
Around 15 years.
Tell us one thing people don't know about you?
I love swimming and am missing it due to this new lockdown.
What makes you proudest?
Being a father and having a great relationship with my children.
What is your favourite place?
I am going to be cheeky and name two: Canada and Thailand.
If you could only eat one meal for the rest of your life, what would it be?
Steamed fish and vegetables
Why did you want to join the BHA board?
I'd considered applying for a while and I went to a couple of meetings about the garages development. After those I felt I could contribute to the decision-making processes that affect all residents.
How important is having residents on BHA's board?
It is extremely important because BHA exists to provide services to residents at affordable costs. With us on board it helps bring a different perspective and can help make sure decisions are made with residents in mind.
How have you found being a board member so far?
Good to date. I've found board members supportive and they have treated me as an equal. I get the feeling they do want to improve residents' homes and provide efficient effective services.
What do you hope to achieve as a board member?
I hope I'll help the board fulfil its purpose, ensuring residents play a key role in shaping services we get from BHA, that the voices of residents is listened to and we influence how BHA operates.
---