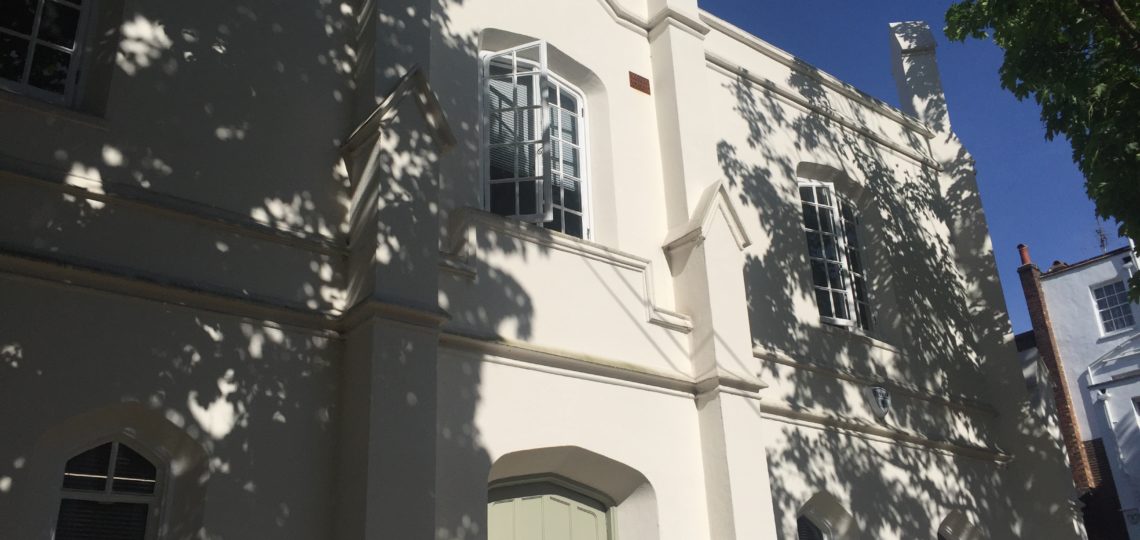 Meet the Team: Pam joins BHA
BHA welcomed a new member of staff, Pam Sedgwick, in September.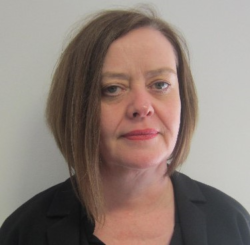 Pam joins us as Operations Director and comes with lots of experience working in other housing associations. Pam is responsible for overseeing our operations of BHA and ensuring that residents continue to receive a great service.
How long have you worked for BHA?
Just over 3 months!
Describe your role in 3 words:
I can't do three words but "sorting out systems and building partnerships" is my best offer.
What is your proudest achievement?
I don't really think like that about my life but the best thing in it is my 19-year-old daughter Grace.
Where's your favourite place in the world?
Waternish on the Isle of Skye
If could only eat one meal for the rest of your life, what would it be?
Fish and chips. Though I love food and being limited to one thing doesn't sound like fun!
Lastly, what's the best thing about working for BHA?
BHA is small but beautifully formed. It has a great reputation and, for the most part, delivers great services.
The Board and Susan have the ambition to do better and do more for the BHA community so that is an opportunity to use some of my background in housing and charity leadership to help make a difference.
And I'm cheating again – the other best thing is the committed team who have made me very welcome.
---