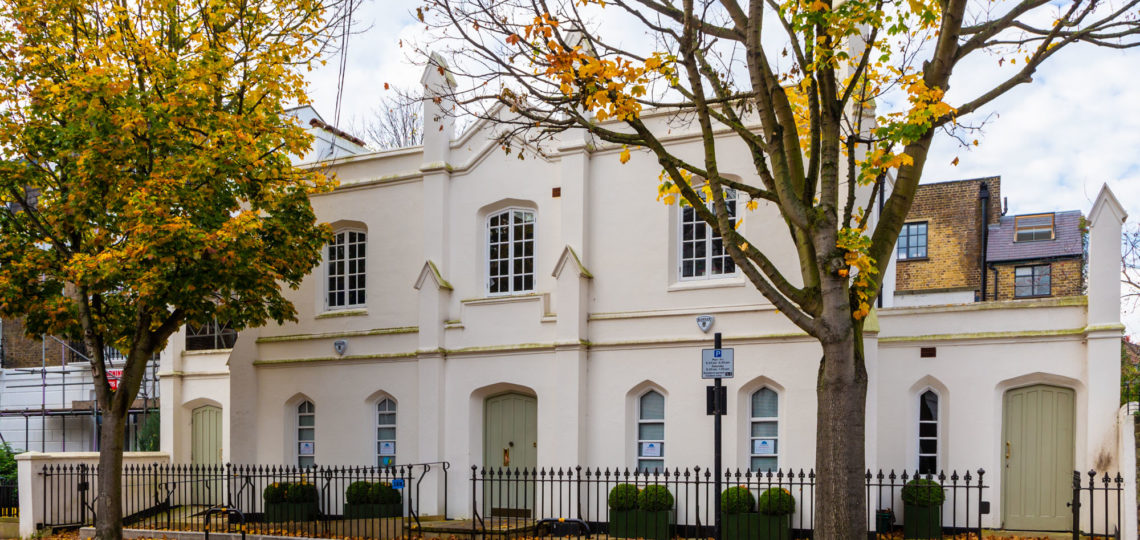 Michael joins the BHA team
Michael is responsible for making sure our homes and estates are well maintained and that our staff and contractors work to the highest possible standards.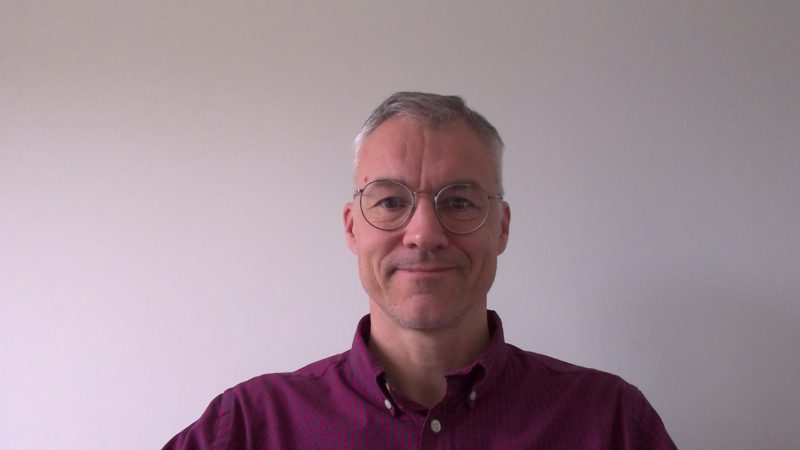 Michael is now also in charge of the work we are planning to make your homes cheaper to heat by improving their energy efficiency.
You may speak or have Michael visit your home as he gets up to speed with BHA's homes and residents. We trust you'll give him the usual BHA welcome!