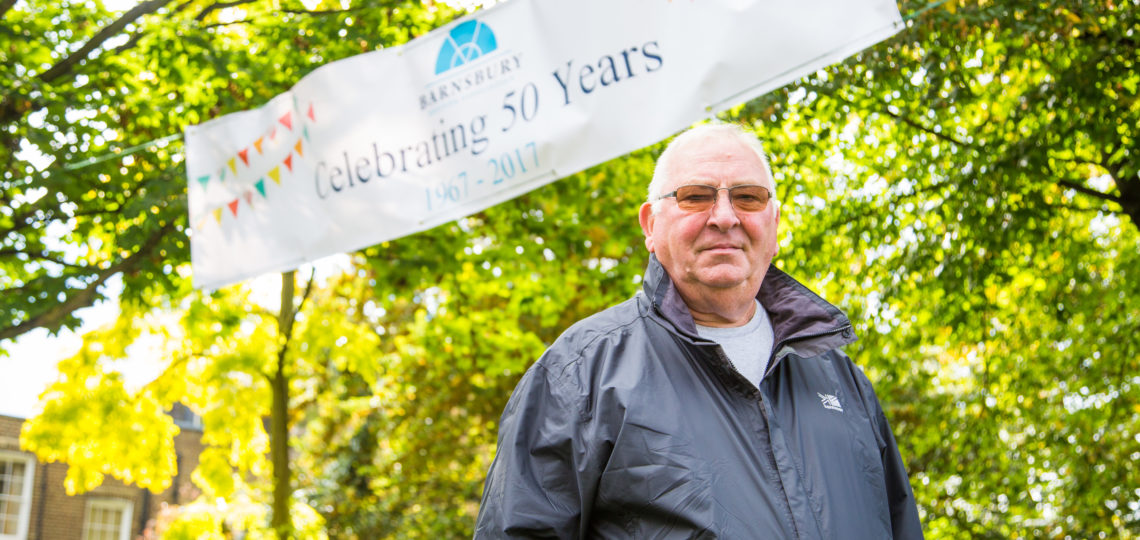 Our Summer 2018 Newsletter is now out!
The latest edition of News of the Mews for Summer 2018 is out now and has been delivered to all of our residents.
If you have not received a newsletter please get in touch with us and we'll get one out to you as soon as we can.
Our cover star this time is our caretaker of 40 years, Richard Bull, pictured at last year's Fun Day.
You can also read our newsletter online. If you are interested in receiving the latest news from Barnsbury HA via email then you can also sign up to our mailing list.
Tell us what you would like to see in future editions of our newsletter.
---