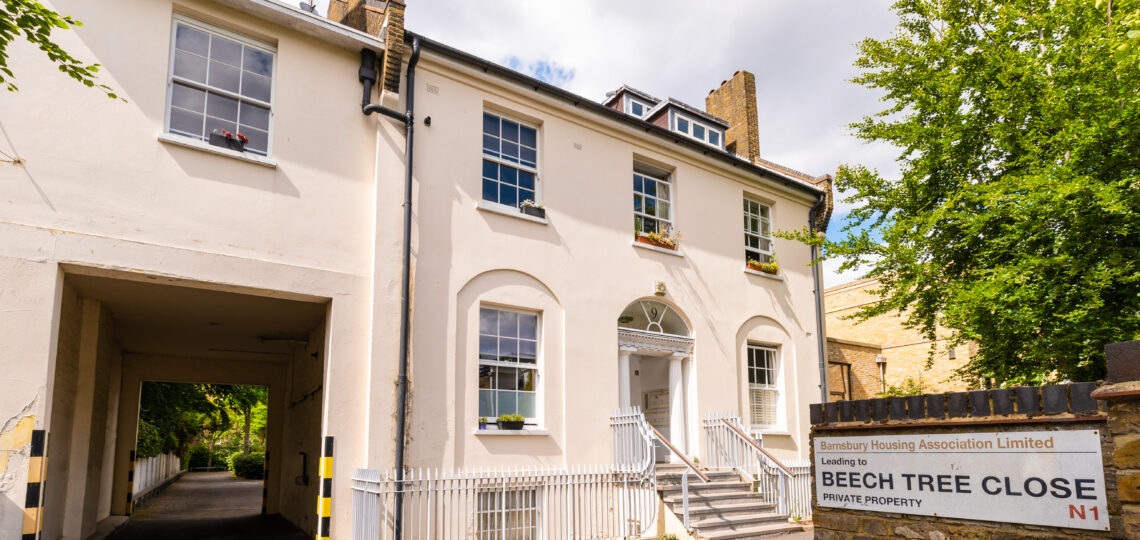 Our Summer 2022 Newsletter is out now!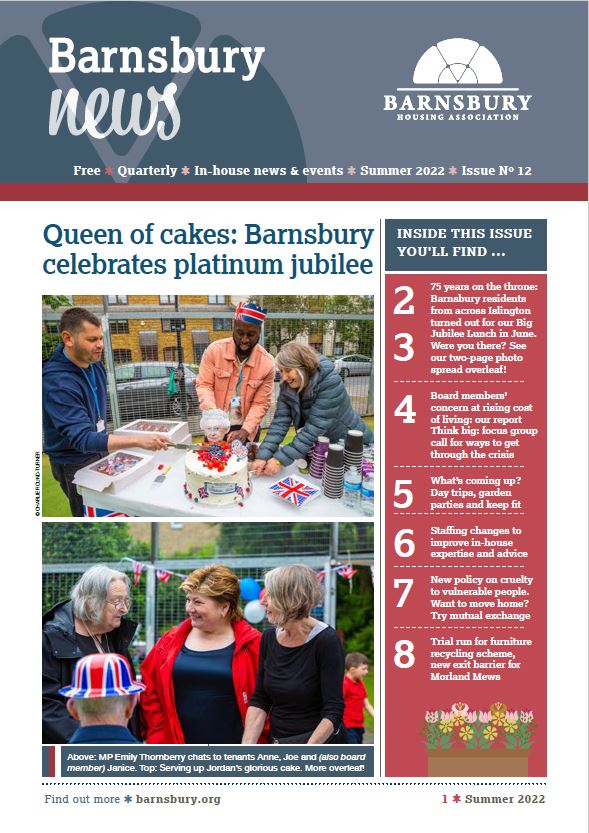 The latest edition of Barnsbury News is out now and will be posted through your letterboxes soon.
In the Summer edition, you will find photos from the Platinum Jubilee Big Lunch, the latest on staffing changes and how this will support BHA residents, a summary of the recent Board meeting and the latest summer activities/events around Islington.
Download our Summer 2022 newsletter
If you are interested in contributing to Barnsbury News or have any ideas or suggestions for future editions, please get in touch with Patrick, Engagement & Communications Manager by email or call on 020 7704 2324.