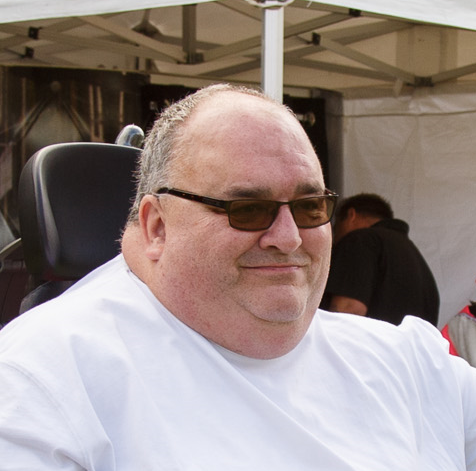 Former Board Member & Resident, Patrick Lynch, Passes Away
Barnsbury Housing Association is saddened to learn of the passing of our former board member and resident, Patrick Lynch on 2nd June 2019.
Patrick was always looking to take on voluntary roles where he could make a positive difference to people's lives. He became a resident Board member in 2013 and, until he stepped down earlier this year, brought to our proceedings a keen awareness and understanding of disadvantage and a desire to ensure all residents were treated fairly and with respect.
He was also active in supporting other voluntary groups in Islington, most notably Citizens Advice Bureau and Disability Action in Islington. His advice and willingness to stand up for people facing difficulties will be sorely missed.
Please find his obituary here: https://t.co/AmB3FgQ5Jh
Patrick's funeral will take place on Tuesday 25th June 2019 at 10:00am at St John the Evangelist Roman Catholic Church, 39 Duncan Terrace. They will be leaving from Morland Mews at 9:15am that day.
A cremation service will take place at 12:00pm at the Hendon Cemetery & Crematorium, Holders Hill Road, London, NW7 1NB. Friends are invited to join the family at The Alwyne Castle, 83 St Pauls Road, Islington, N1 2LY.
---