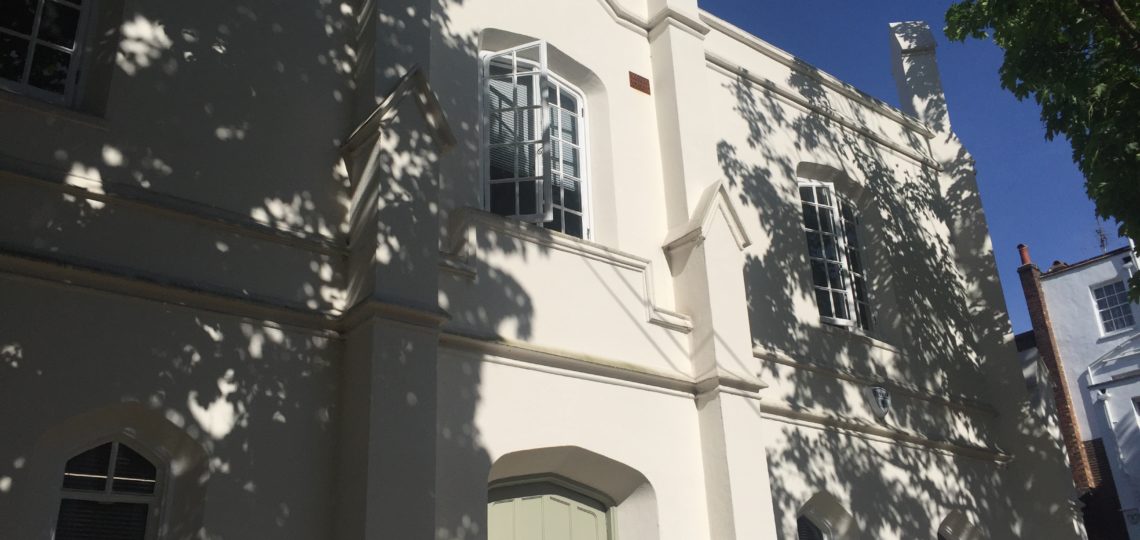 Rent and Arrears Check-ups
BHA realise that many residents work full time and cannot be contacted during working hours. Following feedback from residents, BHA will now be offering a rent check-up service on Wednesday evenings.
On Wednesday evenings our Housing Manager, Felciity Singh, will now be available until 7:30pm to discuss your rent account or any issues with arrears payments.
Check ups can be done by phone only. If you wish to discuss your rent account with Felicity please call her on 020 3959 2091.
Please contact us if you have any questions about this service.
Rent arrears
If you're having trouble paying your rent, please get in touch with us straight away. We'd much rather talk to you about the problem than let things get worse.
We'll see how we can support you to pay your rent and any arrears and will agree a way you can clear the debt by paying a realistic amount within a reasonable period of time.
If we're unable to contact you or you don't respond to letters about the rent you owe, or don't keep to a payment agreement, we'll take legal action to recover the money you owe. This could result in you losing your home.
If you owe rent and don't stick to an agreement to repay this, you will no longer be eligible to rent a parking space, garage or shed from us.
Having trouble paying your rent?
Working with St. Mungo's, we offer a free, confidential service to give you advice about managing your money, avoiding arrears, dealing with debt and information about the benefits you may be able to claim.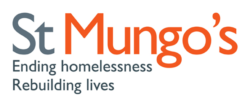 Contact us to find out more about this service and how we can help you.