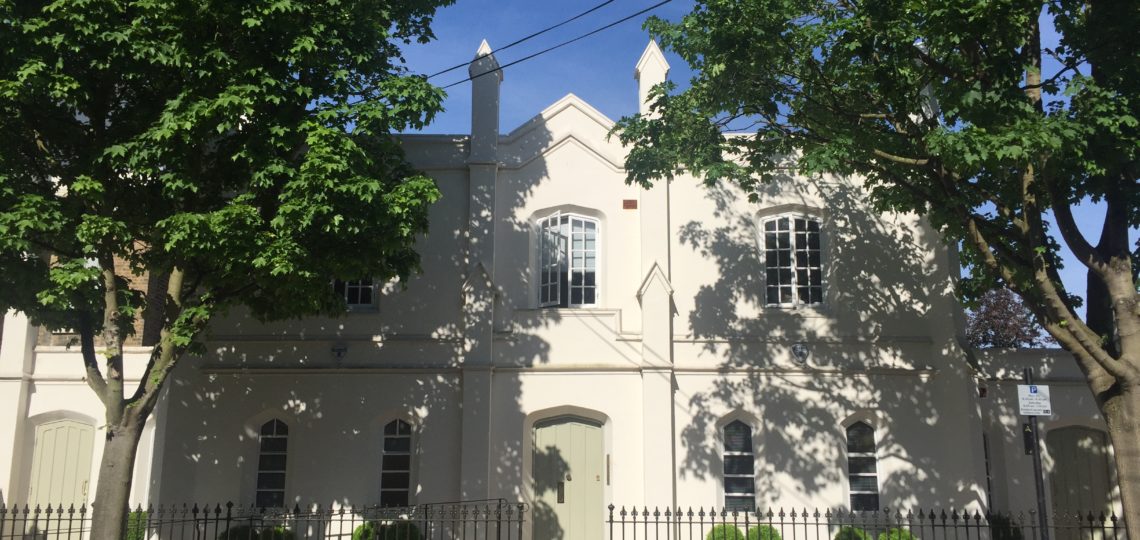 Spring 2019 Newsletter Now Out!
The latest edition of News of the Mews for Spring 2019 is out now!
In this edition you can read about new homes for Morland Mews, Jean Bull's retirement and there's even a competition to rename our newsletter!
You can now view and download our Spring 2019 newsletter on our website.
Newsletters will be distributed to residents in the coming days – if you don't receive one please contact us and let us know.
If you have any questions or queries about anything you read about in our newsletter then please contact us.