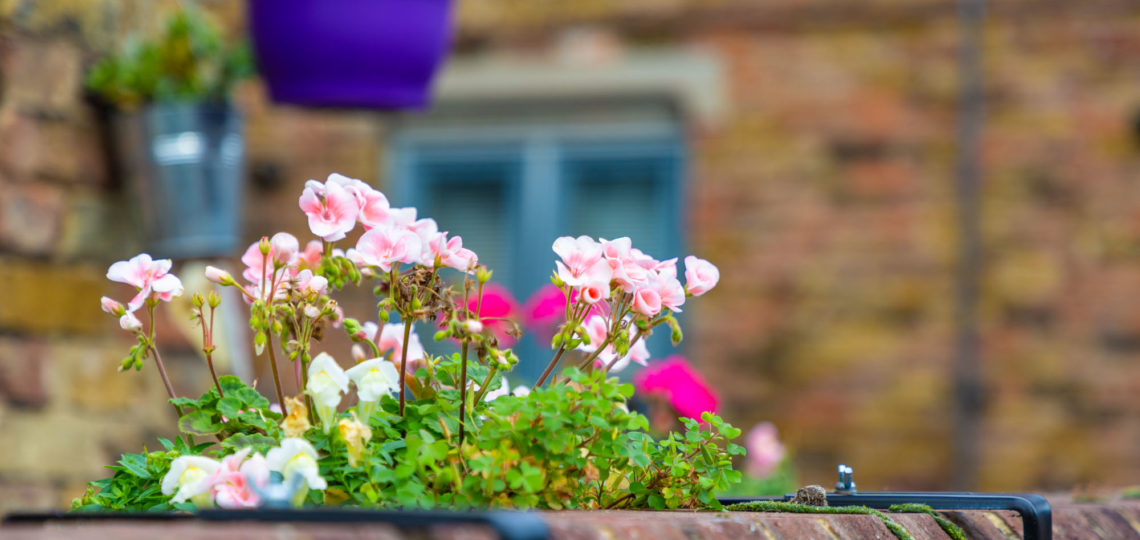 Spring Newsletter out now
In this edition you can read about the three-part podcast series 'You, Me, the World & BHA' the podcast gives you a chance to directly hear residents' experiences, comments and ideas. BHA update on rent increase, how get involved in how upcoming events and activities, Meet your neighbour article and more!

Download our Spring 2022 newsletter
Newsletters is being distributed this week – if you don't receive one please contact us and let us know.
If you have any questions or queries about anything you read about in our newsletter then please contact us.