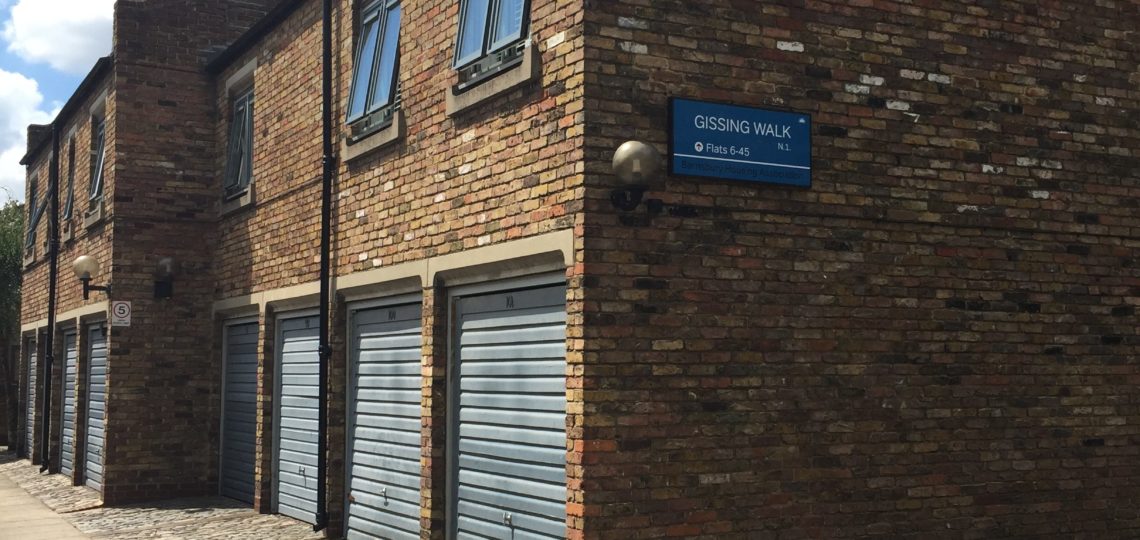 Meet the Architects Event
Barnsbury Association have asked Lyndon Goode Architects to look into the possibility of creating additional homes at Morland Mews.
Lyndon Goode Architects (LGA) will be hosting a "Meet the Architects" event on Thursday 29th June 2017 from 4:00pm – 7:00pm.
The event will take place at the top site at 60 Morland Mews, where LGA will have a tea and cake for residents as they study ideas for the Morland Mews estate.
This event allows our tenants to share their thoughts regarding the estate as it is at the moment and allow LGA to explain the design process to residents and timeline for any new developments.
We hope as many residents as possible can join in on this consultation event. Please feel free to come along and share your thoughts.
For more information regarding Lyndon Goode Architects, please visit their website: http://www.lyndongoode.com/