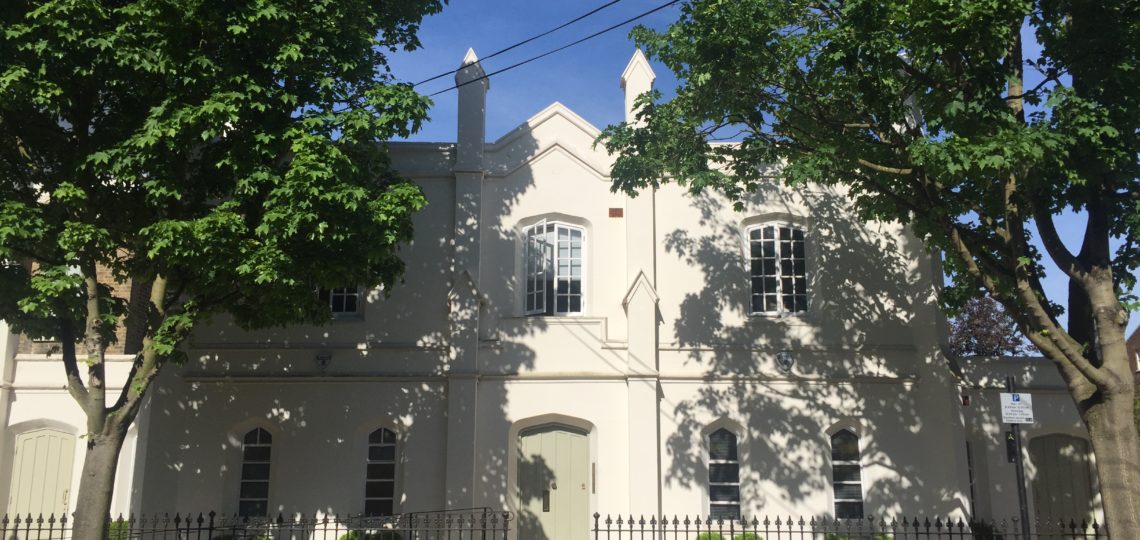 Welfare Advice Service brought in-house
From the end of March you'll be able to get welfare advice from us direct, through housing assistant Priscilla Adjei-Asante.
Priscilla has for several months been working with Clare from St Mungos, helping those of you with benefits issues. She'll be able to deal with most matters, from making a claim to supporting a review. If you'd prefer independent advice or have a very complex query we can refer you to Help on Your Doorstep or the CAB.
St Mungos are having to divert all their advice services to help their own clients. It is sad for us as Clare Hughes-Cross has helped so many of you and will be sorely missed.
Find out more about BHA's debt and welfare service.
---