BHA are currently reviewing it's services to older residents.
Following a meeting in April with Morland Mews residents and a visit to Highbury View yesterday, we are holding a further meeting next week to discuss their thoughts and experience after visiting sheltered accommodation.
Residents aged over 65 years old have received a letter inviting them to this meeting at 60 Morland Mews on Tuesday 22nd May at 2:00pm.
If you are interested in attending please contact us.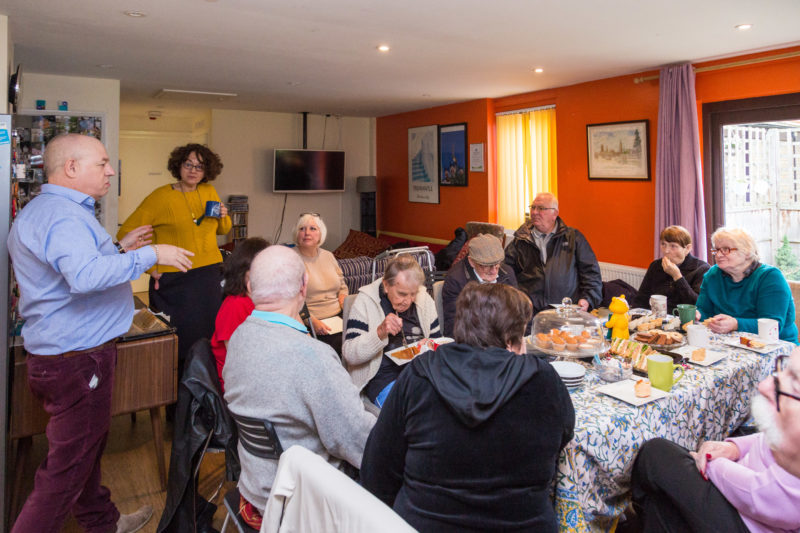 ---