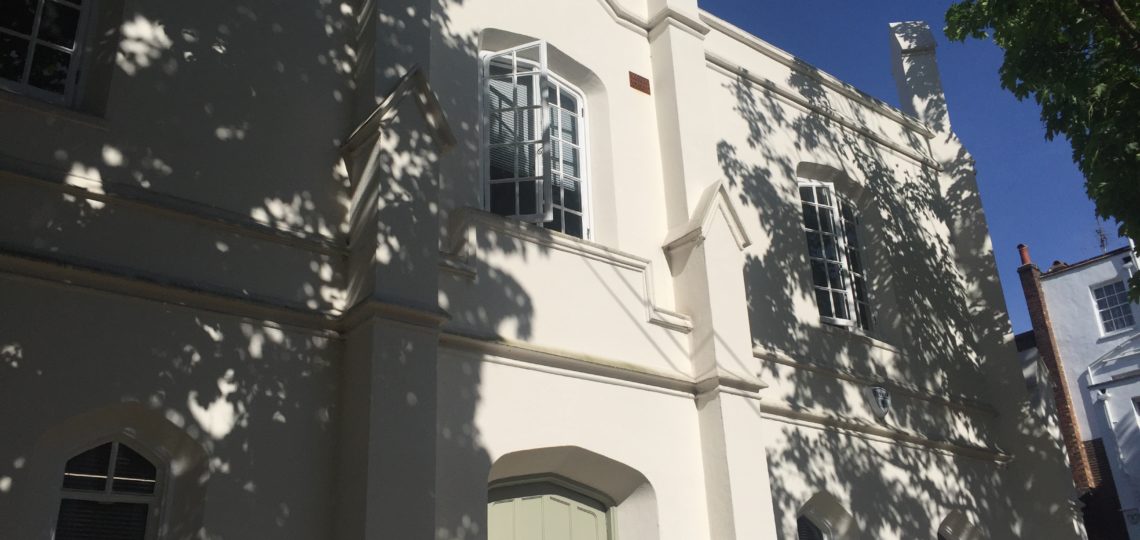 BHA Recruiting for New Chair
Barnsbury Housing Association are seeking to appoint a new chair of the board.
This is an opportune time to join us as our new Chair, with our new strategy taking shape and scope to help develop our long-term vision. You'll be at the helm of an organisation that is quietly confident, has an amazing legacy and an exciting future.
You'll need to share our social purpose, live in London and bring relevant or transferable experience of housing, communities or service delivery.
To help us realise our local opportunities, and take our stakeholders with us, our successful candidate will be politically astute and will have an ease of interaction with people from a wide range of backgrounds.
Key contact
For further details about the role, you can download the pack at www.campbelltickell.com/jobs/ or contact, Kathy Carter at Campbell Tickell on 07786 831690.
How to apply
Please download and review the recruitment pack and associated documents below:
Send an up to date CV and supporting statement, detailing how you meet the criteria for this role using the person specification, along with your completed declaration form.
We advise that your supporting statement is no longer than 3 pages and your CV no more than 3 pages. Your CV must contain dates worked and a brief description of your key responsibilities for each role including consultancy/project work.
Once complete, please send your application in MS Word format by email barnsbury@campbelltickell.com.
---