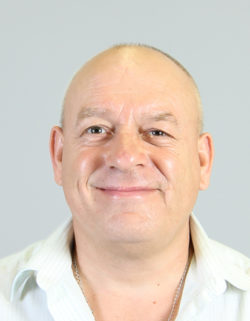 How long have you worked for BHA?
10 years at Highbury View (with Crown/Crown Simmons Housing) and a year and a half at Barnsbury!
Describe your role in 3 words:
Different every day.
What is your proudest achievement?
Graduating and being the first in my family to go to university.
Where's your favourite place in the world?
Goa, India, followed closely by Liverpool.
If could only eat one meal for the rest of your life, what would it be?
Full English.
Lastly, what's the best thing about working for BHA?
The Barnsbury family. I feel a part of the family – not just with the staff but the residents as well.