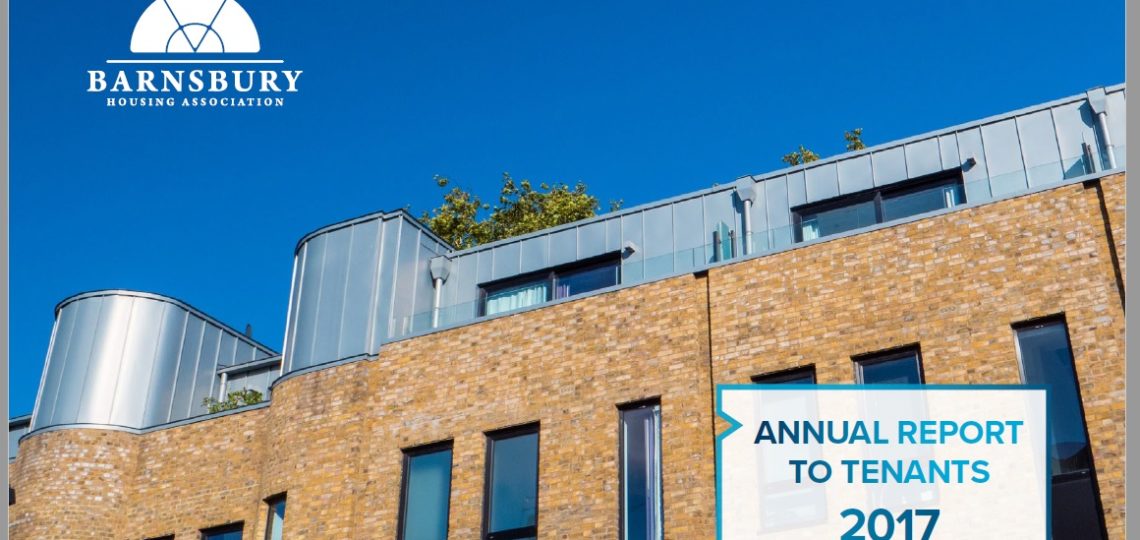 Annual Report to Tenants 2016/2017
There have been many highlights and exciting developments this year. It is also in a calendar format so are residents can get even more use out of it.
We hope you enjoy it and if you have any questions or queries regarding this report then please don't hesitate to get in touch on 020 7704 2324 or dean@barnsbury.org.
Reports will be posted out to residents in the coming days. In the mean time please click here to view/dowload the report