Disposing of Household Items
Residents and tenants are responsible for disposing of their furniture and other household items such as TV's, fridge freezers and washing machines.
Residents and tenants are not permitted to dump these items on our estates or communal areas. Doing this is in breach of your tenancy agreement and may result in Barnsbury Housing Association recharging you the cost of disposing of these items.
Useful services: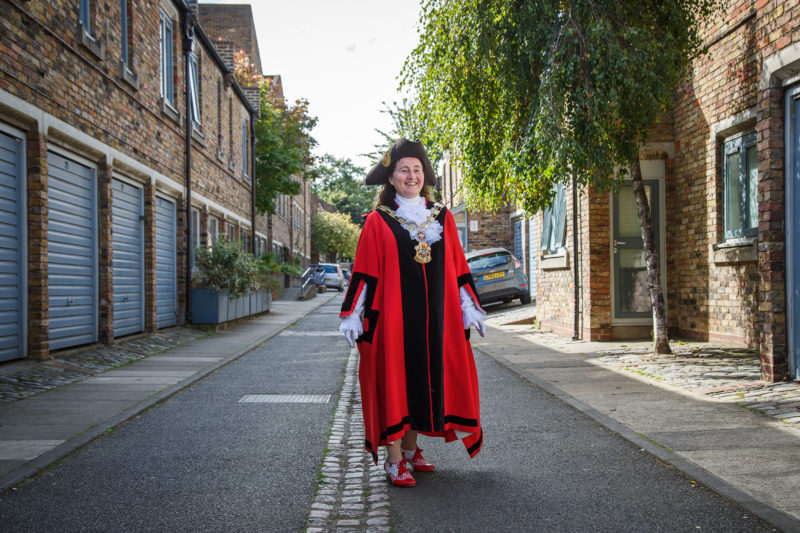 ---