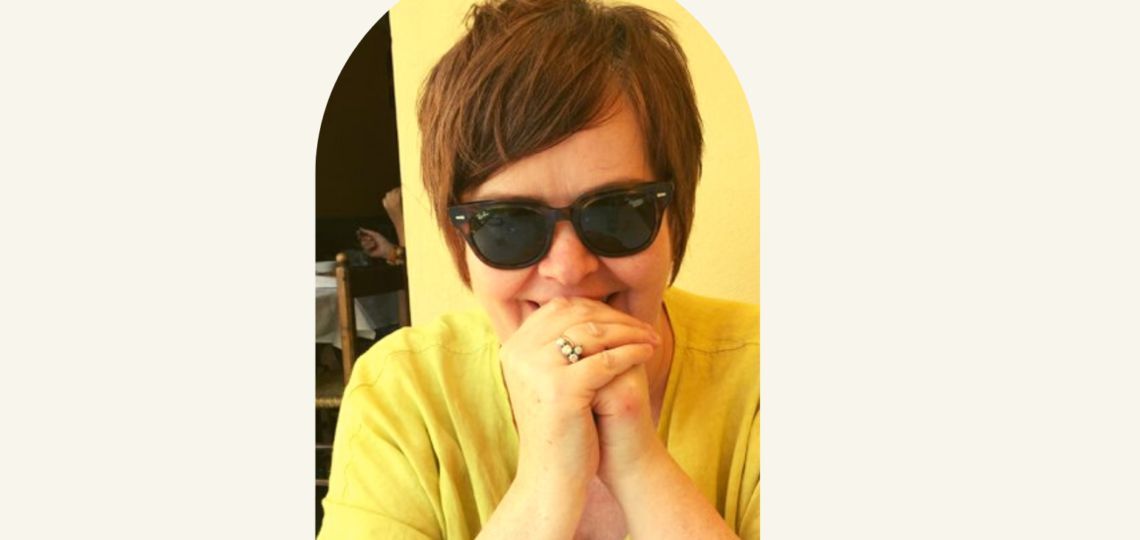 In loving memory of our dear colleague, Pamela Sedgwick.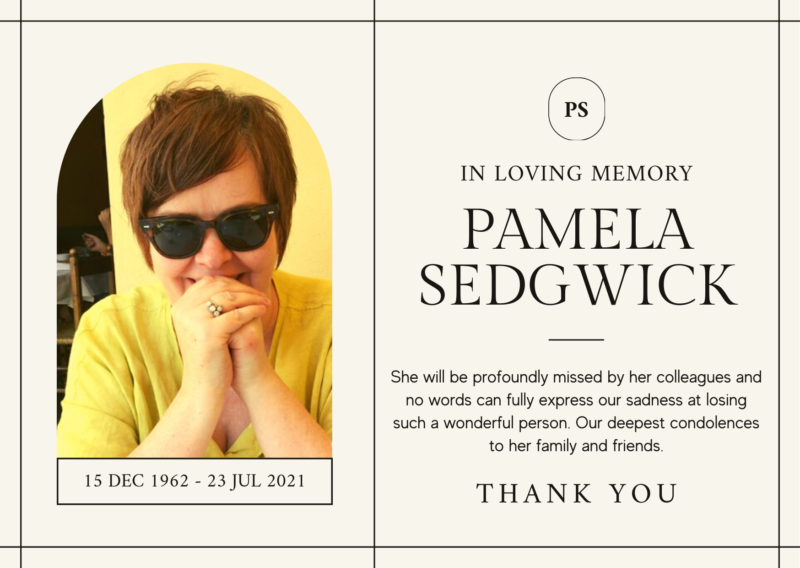 We are really sad to announce that Pam Sedgwick, our Operations Director until earlier this year, has passed away from cancer.
Barnsbury Housing Association chief executive Susan French said:
"Pam joined BHA in 2018 and made a big impact from the start. She helped professionalise how we work and was a strong advocate for tenants, making sure everyone was treated fairly and challenging us to always improve. She will be greatly missed."
If anyone would like to make a donation to Sarcoma UK – or leave a tribute to Pam, you can find a link here.