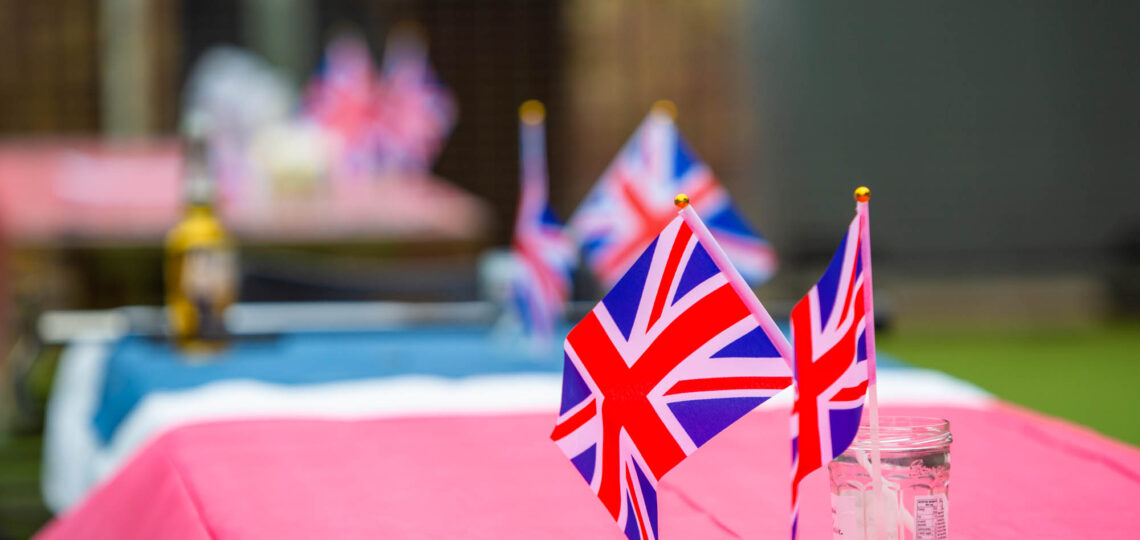 Photos: Big Jubilee Lunch at Morland Mews
BHA celebrated the Platinum Jubilee with a Jubilee Big Lunch on Morland Mews.
It was a great pleasure to see BHA residents come out and take part in the Jubilee celebrations. The Jubilee Big Lunch included a BBQ, sweet treats baked by BHA finest bakers, Photo scavenger hunt, games and of course fancy hats.
Thanks to Emily Thornberry MP and Barnsbury Councillor Rowena Champion & Jilani Chowdhury for joining in the festivities.
And a special thank you to Islington Council for supporting the event and much appreciation to residents that volunteered and helped out on the day.
Photos:Charlie Round-Turner ABIPP
—