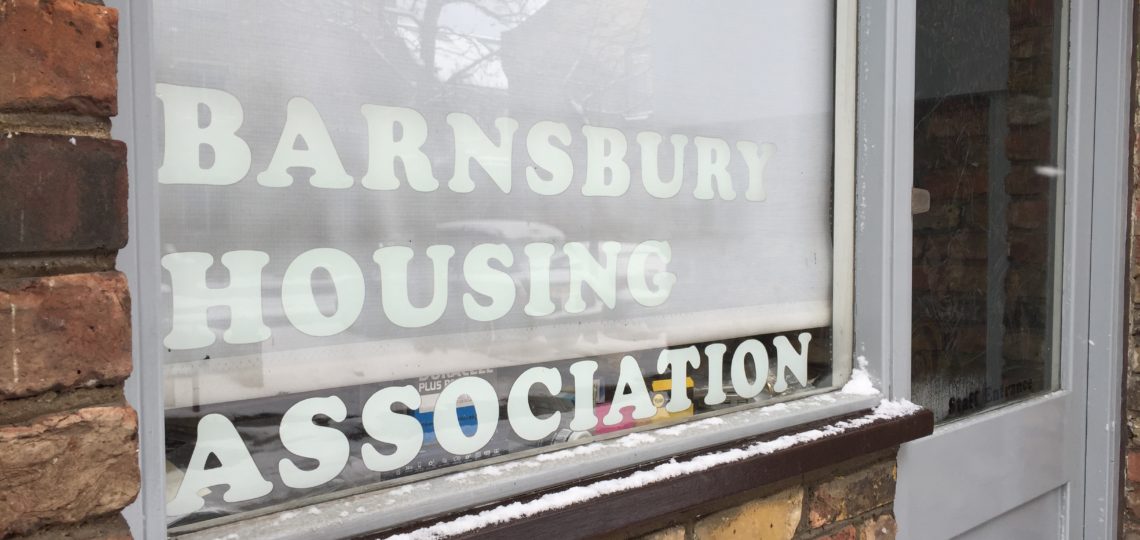 Resident Consultation Event – Morland Mews Garages
BHA are holding a consultation event for residents at the community room at 60 Morland Mews to discuss the proposed garage conversions on Morland Mews.
This drop-in session will take place on Thursday 24th May from 4:00pm – 7:00pm and offers a chance for BHA residents to give us their feedback on the proposals and also let us know what other improvements you would also like to see on the estate.
Morland Mews estate residents have now received a leaflet and questionnaire asking for their views on the developments and also to come along to the consultation event. For more information, please view our upcoming events.
If you have any questions regarding this event or the garage conversion proposals, please contact us.
Download leaflet and questionnaire: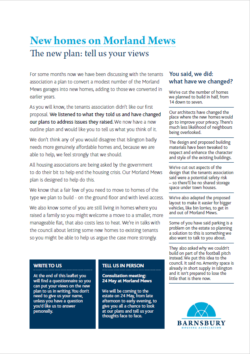 ---