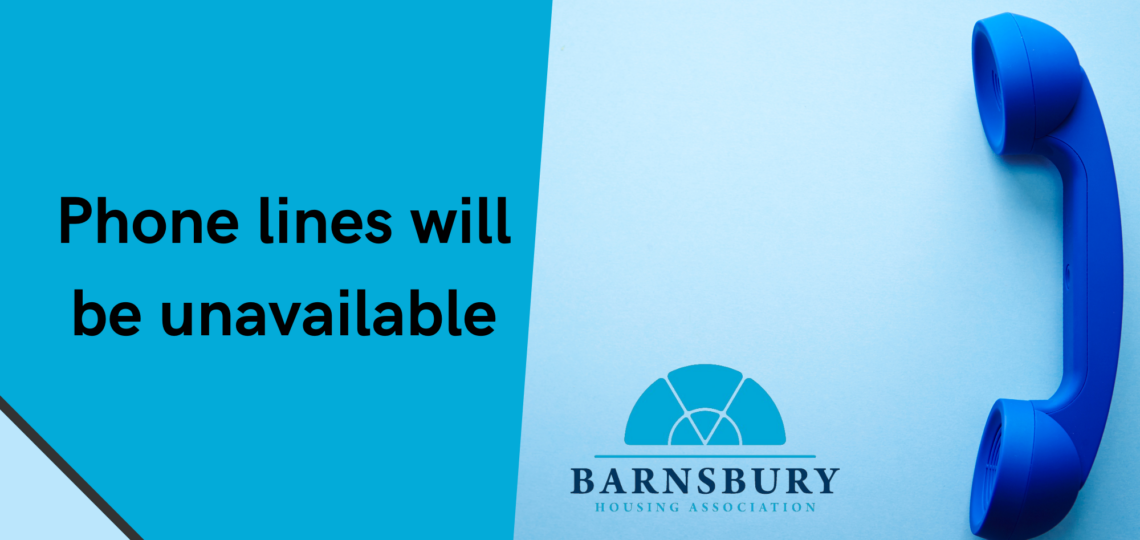 Staff Training Day – 18/10/2021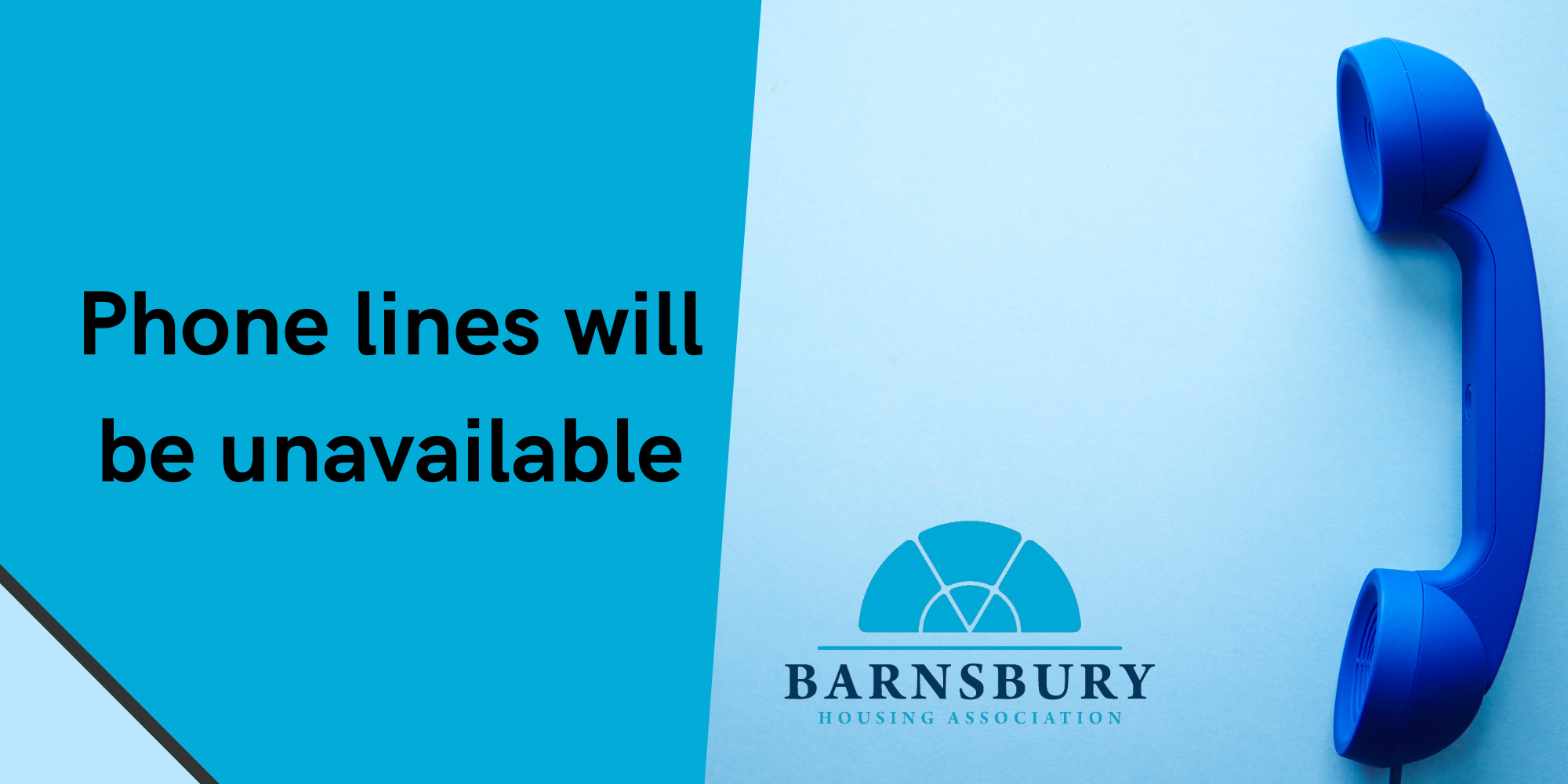 Due to staff training day on Monday 18th October, phone lines will be unavailable all-day.
Please call us at an alternative time and we will check the voicemails throughout the day.
If it's an emergency leave a voicemail, otherwise call us on Tuesday 19th October.
If you have any queries alternatively you can email us on info@barnsbury.org