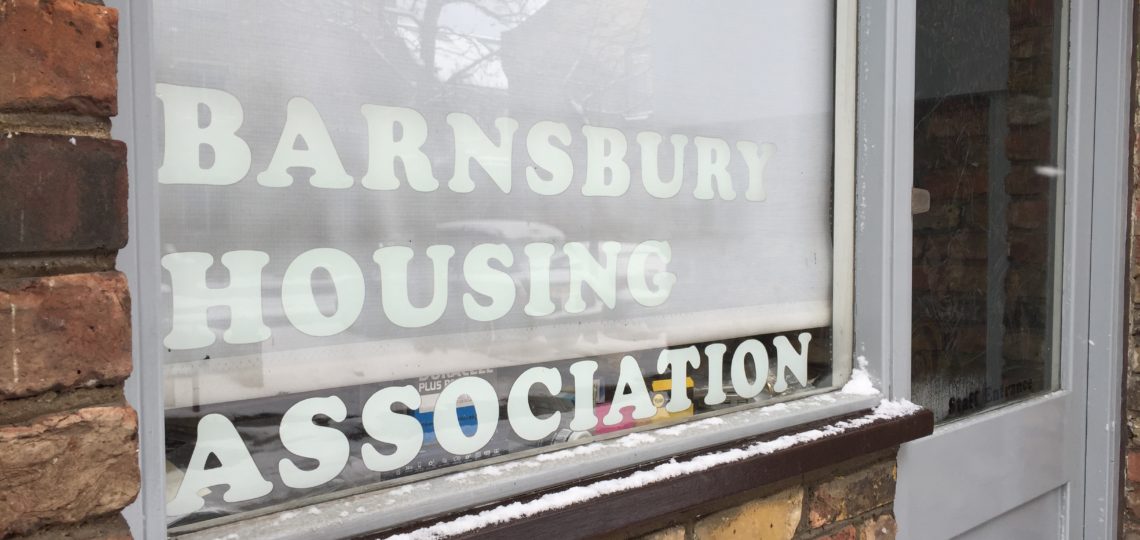 On 20th June 2018 Universal Credit was fully rolled out in Islington with every new working-age claimant now being moved on to Universal Credit.
Those on Universal credit will now receive single monthly payment which will replace payments such as Housing Benefit, Child Tax Credits, Working Tax Credits, Jobseeker's Allowance and others. Universal Credit will not affect those who are retired and receiving a pension.
In order to receive Universal Credit, you must have a bank, building society or credit union account and access to the internet in order to make your claim. Universal Credit will differ greatly to those who currently receive Housing Benefit which is paid directly to BHA. Instead the full amount will be paid to your account and it will be your responsibility to then pay your rent to BHA.
Already the delays of payment of Universal Credit have caused over £9,000 in rent arrears to BHA. It is very important you inform BHA that you will be receiving Universal Credit as soon as possible in order for us to manage your rent account and provide you with any help and support you need.
BHA work with St Mungo's to deliver Welfare rights advice. To make an appointment with BHA's Welfare Rights Advisor, Clare please contact our office or Felicity Singh, Housing Manager (felicity@barnsbury.org).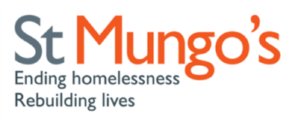 For help with Universal Credit claims you can also attend Barnsbury Jobcentre+ that is based at 1 Barnsbury Road, London, N1 0EX Tel: 0345 604 3719
---