If you want to keep a pet, you'll need to get written permission first. This applies to cats, dogs, and larger caged birds (like parrots), as well as exotic animals (such as snakes and spiders), animals classed as vermin (such as mice, rats) and small animals (such as rabbits and hamsters).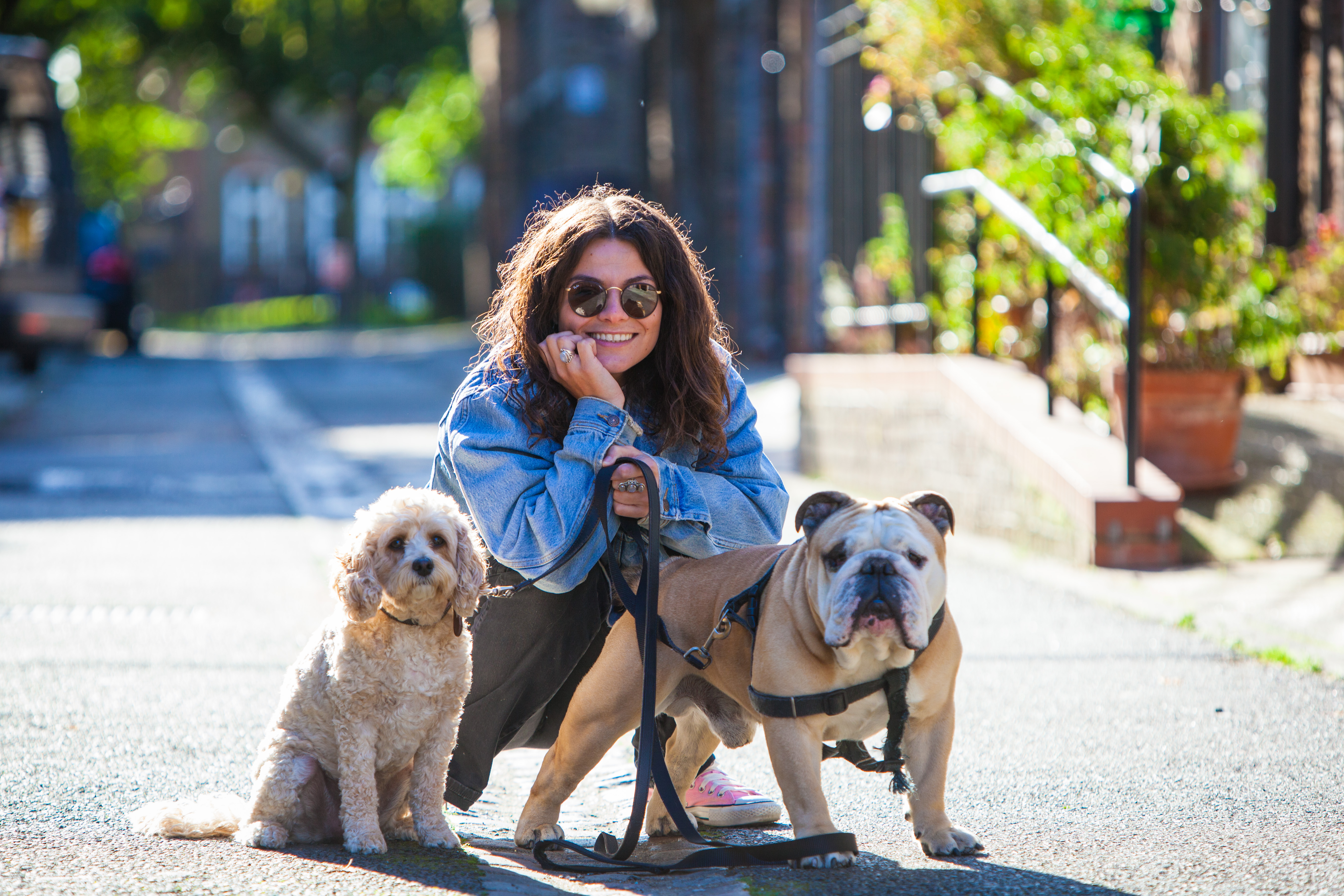 We'll not give permission for any dog that is covered by the Dangerous Dogs Act 1991, or any other dog that appears to have been bred for fighting.
You'll need to get permission for each pet, including replacement pets. To apply, please fill in a pet application form.
You can also pick up a pet application form from our office.
Keeping a pet in your home without permission is a breach of your tenancy agreement and may result in us taking action against you.
Please note: some of our blocks have a 'no pets' policy. Please check with our Housing Manager before you get a pet.
If you choose to keep a pet in your home, you must be a responsible pet owner and:
clear up any mess left in communal areas immediately
care for your pet properly and ensure it does not cause a nuisance to others
make sure that dogs wear a collar and tag and cats are neutered
keep dogs on a lead in shared areas, and not allow dogs into children's play areas.
---