Barnsbury Housing Association was founded in 1967 and began with the purchase of 12 properties on Barnsbury Street and has now grown to provide 295 homes throughout Islington.
To celebrate Barnsbury Housing Association's 50th Anniversary, a special commemorative film has been made that features the history of BHA as well as contributions from residents.
There will be a special screening of this film at Screen on the Green for residents to enjoy on Monday 16th July 2018.
To watch a special preview of the film, click on the image below.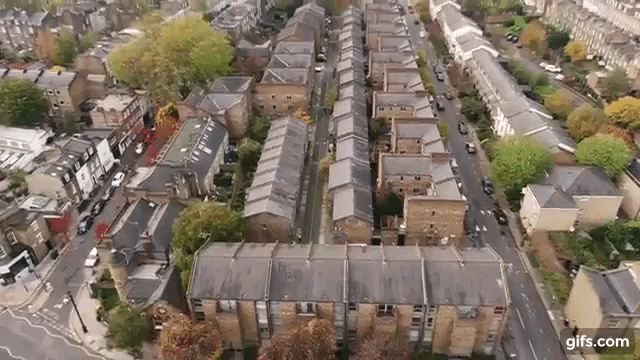 To find out more about the screening of our 50th anniversary film, please look at our upcoming events.
---